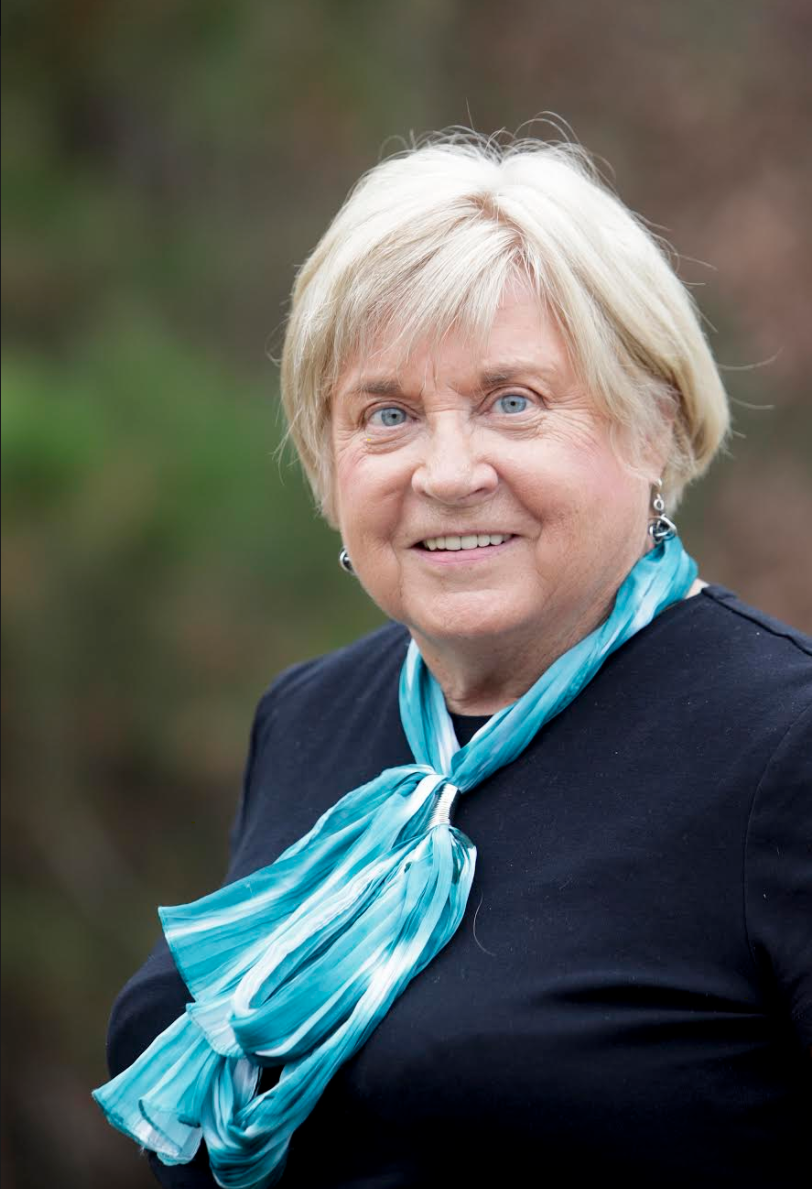 Below is a testimonial from current Eat Smart, Move More, Prevent Diabetes participant, Mary:
I am an 81-year-old female and I have been diagnosed with pre-diabetes. Even though I tried to eat healthy my A1c numbers never improved. I was referred to the Eat Smart, Move More, Prevent Diabetes program by my primary physician, and started the class at NC State University in October 2019.
I reached my personal goal of losing 10 pounds at the end of Part 1. In fact, I lost 11 lbs and I am continuing to maintain that weight. I feel better and exercise more regularly. My A1c number has even moved down by 0.3 points. I look forward to losing at least 10 more pounds by the end of Phase 2 in September of 2020. Our instructor, Heather, is a great motivator!
–Mary, a current Eat Smart, Move More, Prevent Diabetes participant
You may also enjoy:
"I've lost over 40 pounds and feel 100% better"
"I now have hope of a healthy body and healthy life!"
"I feel the best that I have in years!"
Don't miss another great blog: Subscribe Now