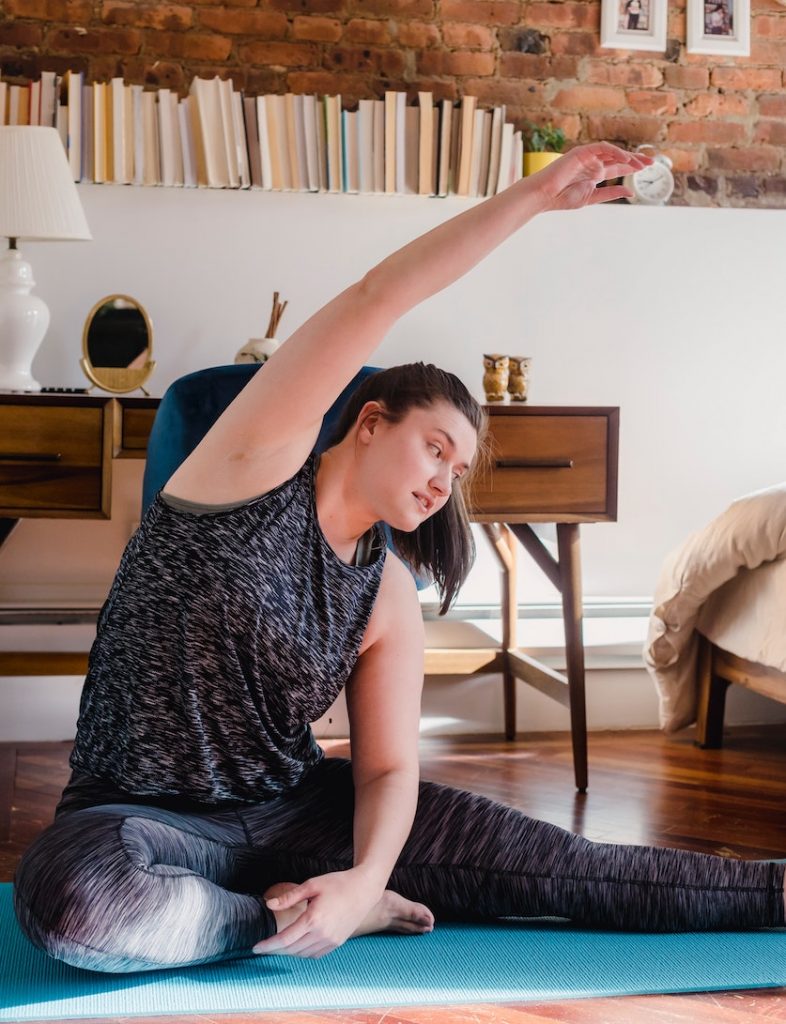 Change is hard. Changing exercise routines can be difficult and often people stop exercising when their schedules or life circumstances change. Here are some steps that helped me transition from after-work runs to early morning workouts this summer.
Have a reason to change your routine
If you don't have a reason, changing your routine is so much harder and it is less likely to work. Do you want to try something new? Did your schedule change? Did your life routine change and did you have to adjust your exercise routine? If the change is a forced change don't dwell on the negative. Focus on what you can do so that you can keep exercise in your routine.
Build on Past Successes
Make a list of everything that helped you start your current routine. Make sure you are doing those things when you switch your routines. The things that made you successful with your current routine will help you successfully change to your new routine.
Set out your workout clothes and gear ahead of time
It both sets the intention for exercise as well as removes an excuse not to exercise.
Hydrate and Fuel throughout the Day
Your hydration levels and your nutrition for the day before you exercise can really help as you change your routines. You may find yourself getting hungrier at different times of the day or need more water or electrolytes than usual as you change your routine. Pay attention to your body and make sure you are hydrating and fueling well.
Try it Once
My first early run I treated as a test run. Just getting out the door at 5:15 am was a success. I didn't care how far or fast I ran. I didn't put pressure on myself to be perfect, to feel great about this, or to commit to doing this forever. I complained to myself most of that run. I finished my run. I took what I learned from that run and made changes so that the next run would be easier. I'm 5 weeks into this routine and I still give myself an out. Let's just see how the next run goes. We don't have to do this forever. We just need to do this one more time.
Find a Buddy
This can be someone you exercise with or someone you connect with later who keeps you accountable. Let someone know what you are doing and check in with them to know how it went. There are some amazing communities online for a lot of different types of exercise. I'd be happy to share what I know if you are looking for inspiration.
You Might Also Enjoy:
How and Why to Begin Exercising
Don't miss another great blog: Subscribe Now