As we are all practicing social distancing and stocking our pantries with nonperishables to avoid COVID-19, you might be wondering what to do with all those cans of beans you stocked up on. Pandemic or not, beans are great pantry staple and can be used in a variety of meals. I always have a variety of beans on hand for busy weeknights – kidney, black, garbanzo, navy, pinto – you name it. Dried beans are great too of course, they just take a little extra time to soak before using, whereas canned beans are ready to go. Just make sure you drain and rinse first.
Beans are an excellent source of plant-based protein, they are inexpensive, they have a long shelf-life, and they help decrease our overall meat consumption. Worried this increase in bean consumption will lead to an increase in flatulence? Don't worry, here are five ways to avoid gas with beans.
Crack open a can and try one of these delicious bean recipes: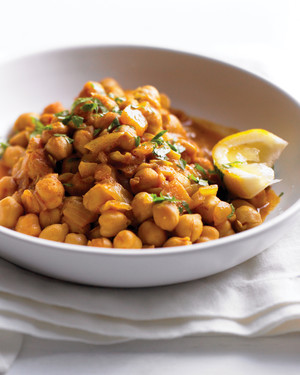 Warm Indian spices make this quick and healthy dish taste complex and indulgent.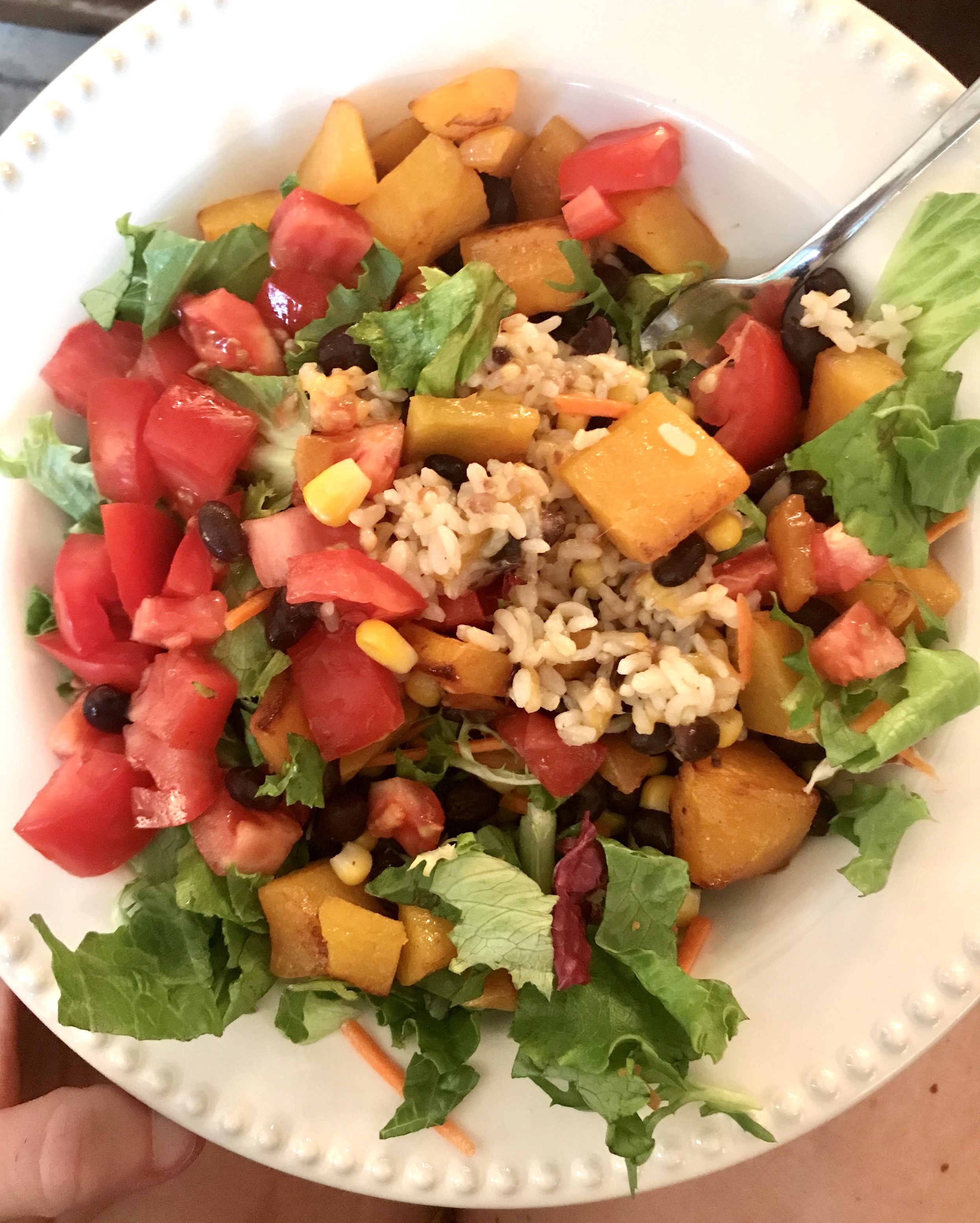 Beans and (brown) rice are the base for any great burrito bowl – and then add anything and everything you have on hand.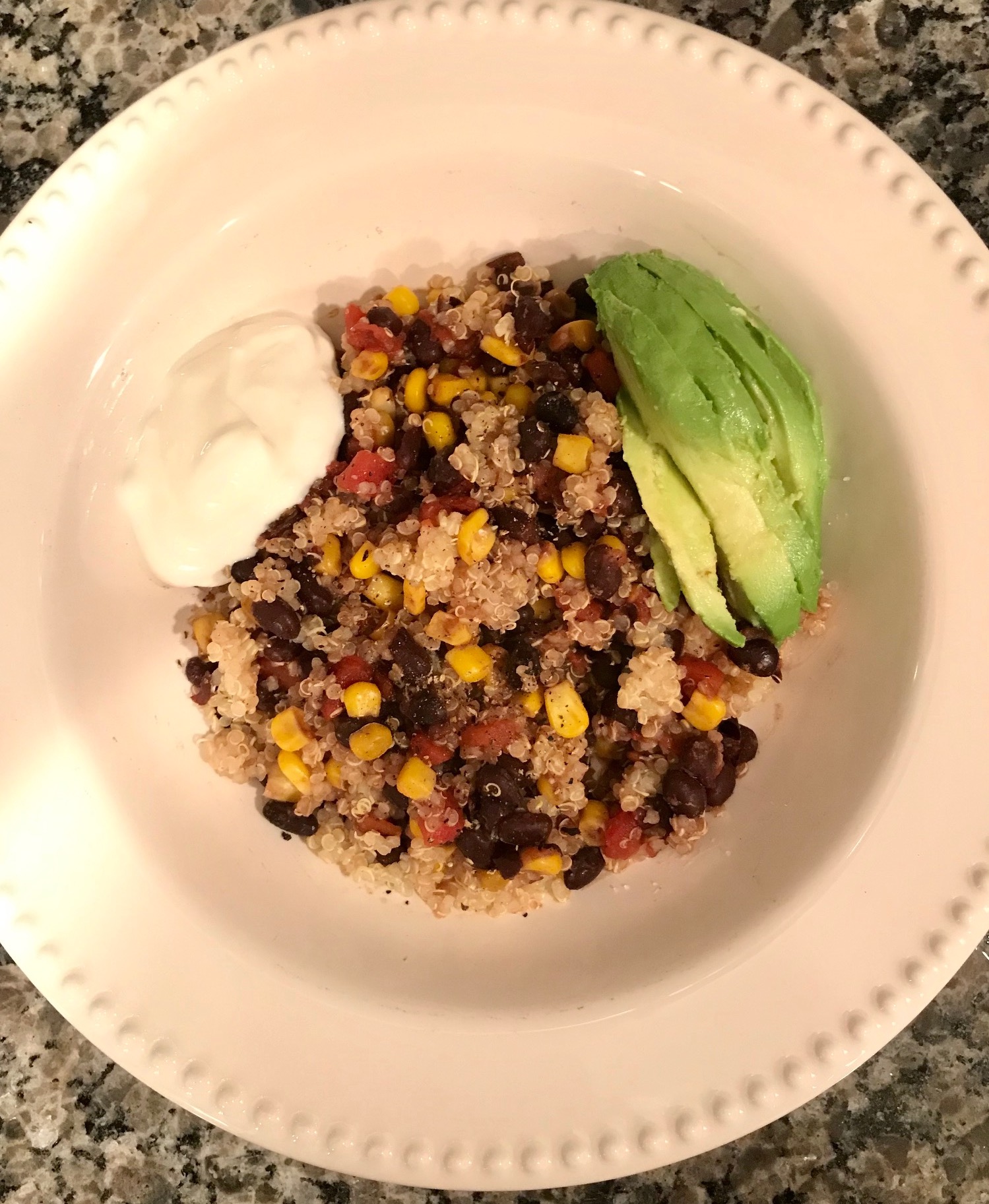 Throw it all in the InstantPot for this easy one-pot meal.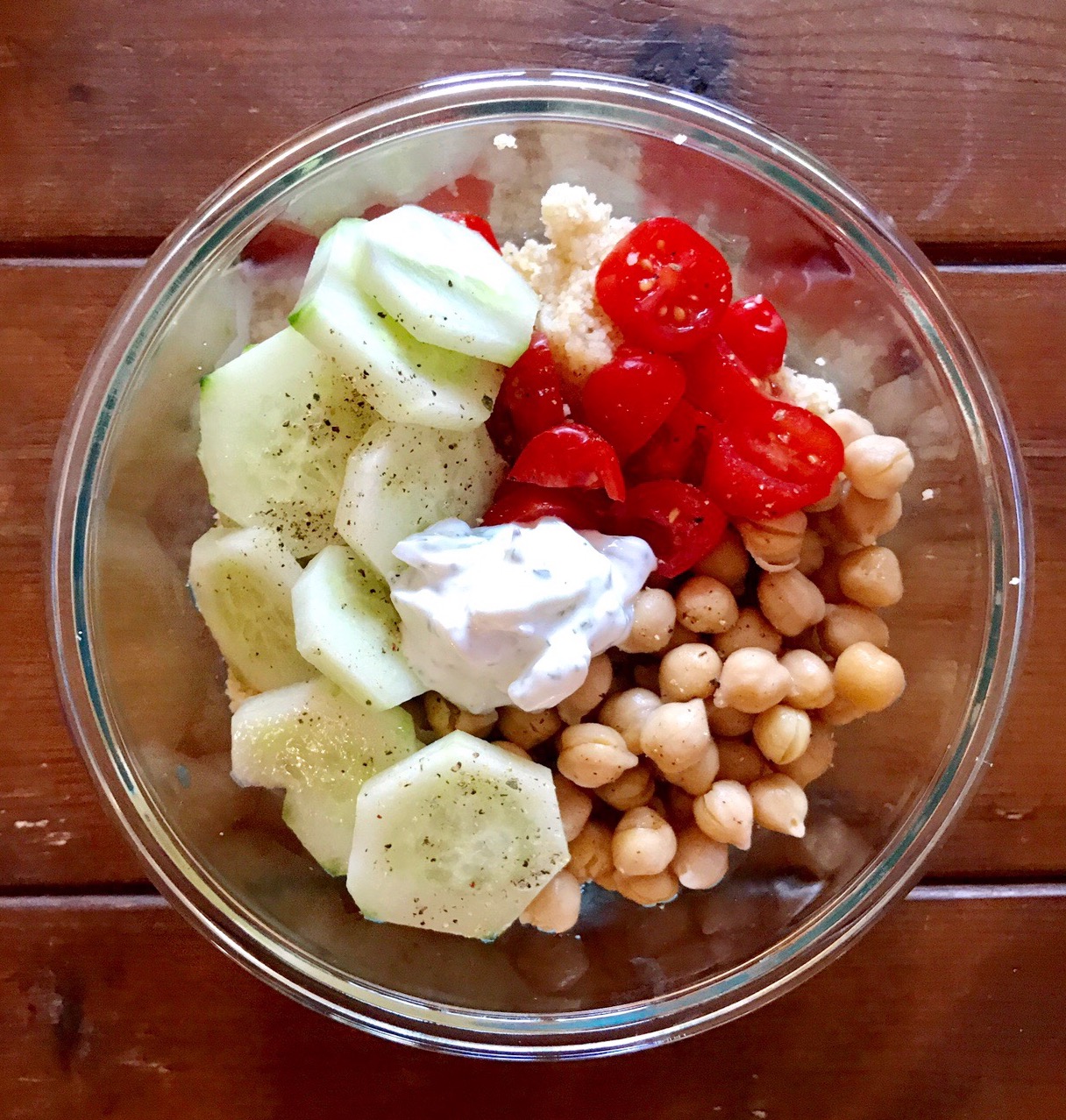 Make a batch on Sunday for lunches throughout the week (it also makes a great quick dinner!).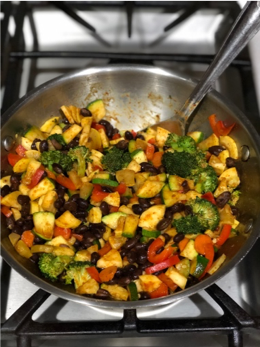 This is a throw-any-vegetables-in type of dish we love.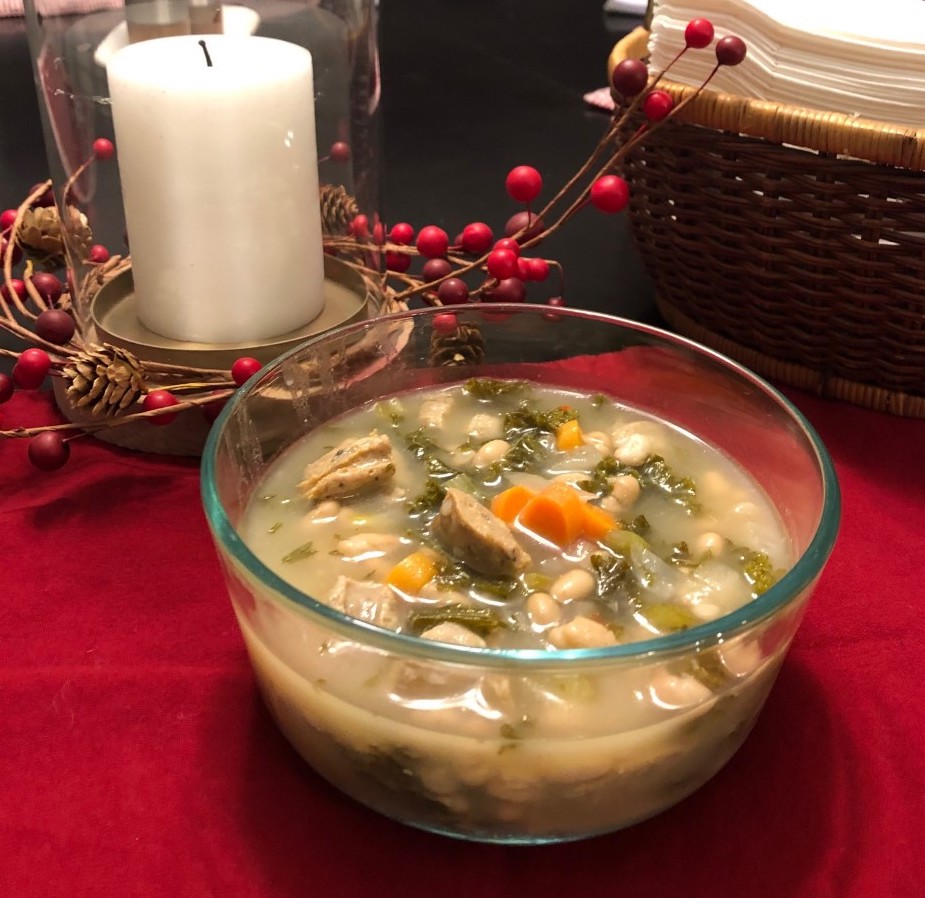 The perfect creamy soup for cool nights (and makes great leftovers).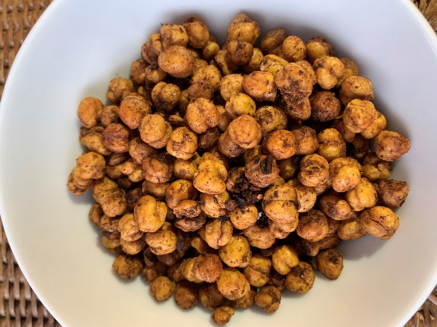 Beans for a snack! These crunchy chickpeas make the perfect healthy snack.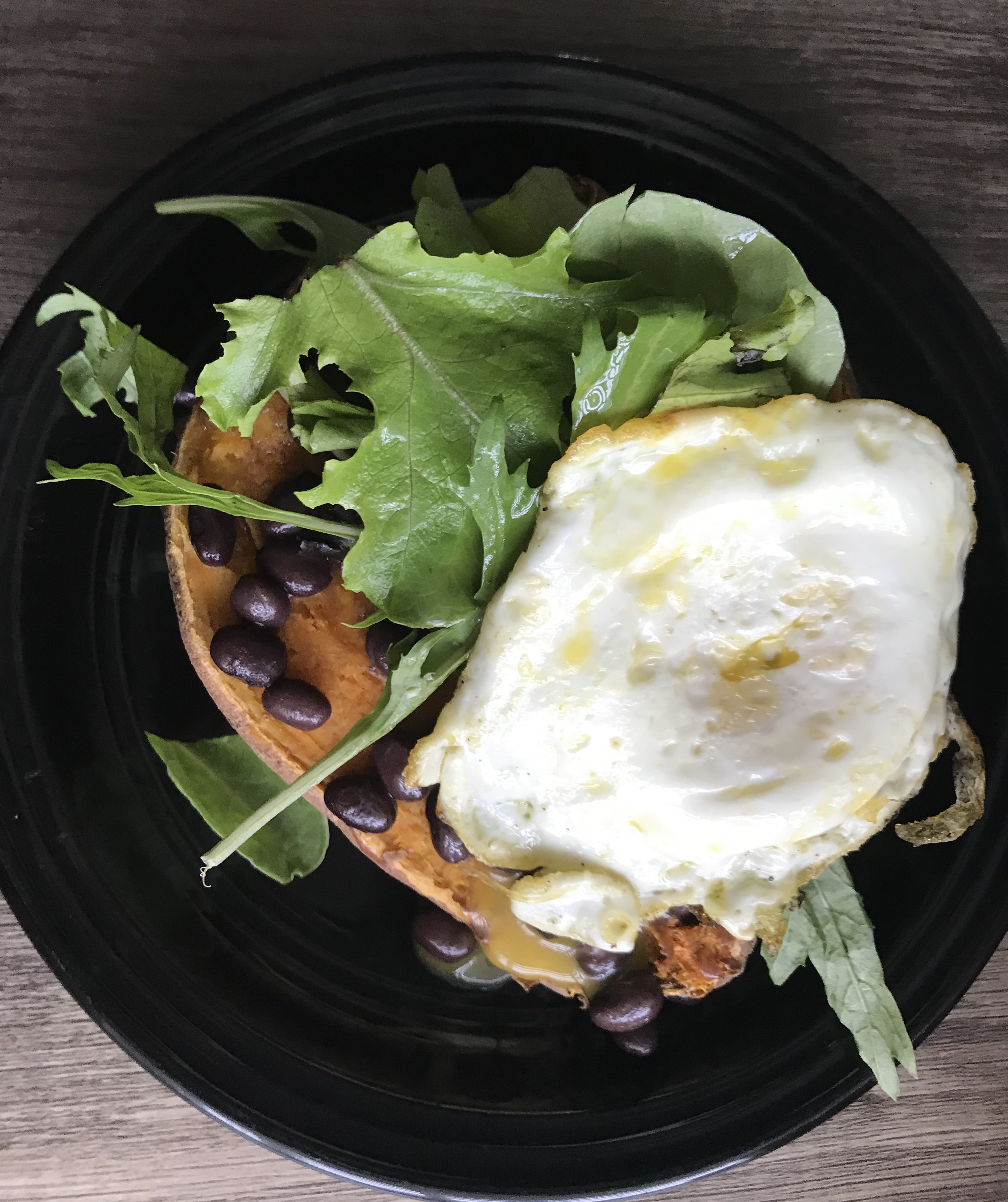 A simple and versatile meal – the possibilities for stuffed sweet potatoes are endless.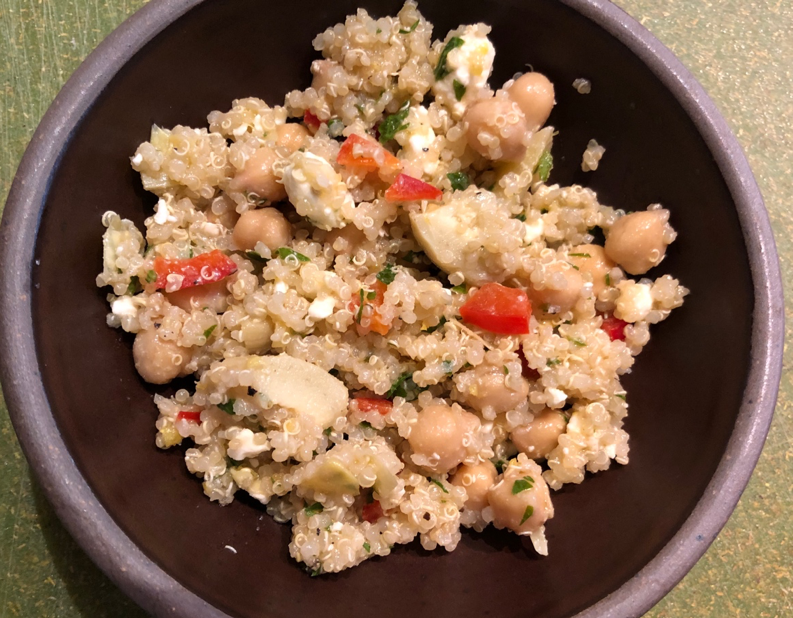 A refrigerator salad (i.e. doesn't get limp or soggy) that works great as a side dish or as a light entrée.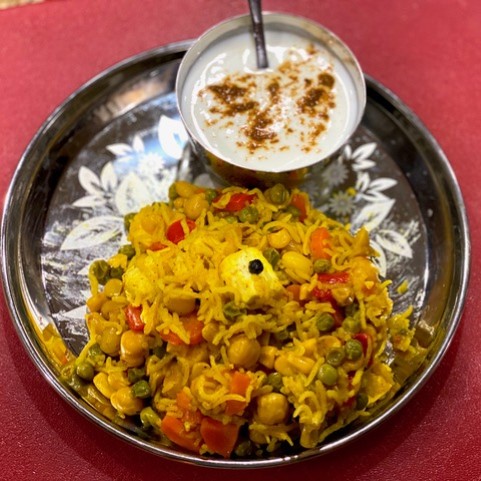 Another easy Instant Pot meal – authentic Indian food coming right up!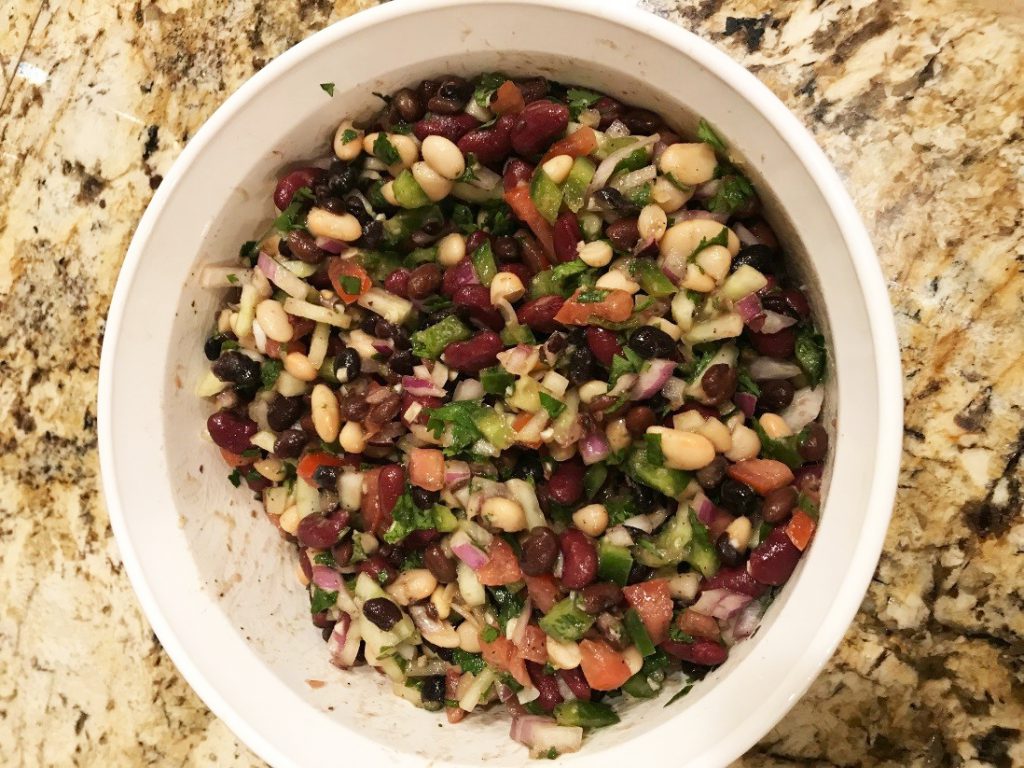 This easy, light, and flavorful salad is perfect for lunch or as a side dish.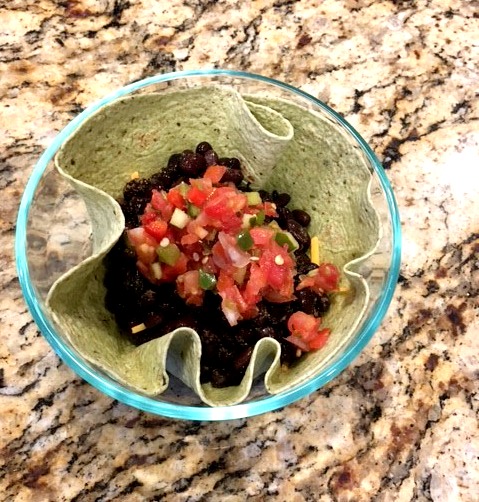 This quick lunch works well for the office or for working from home.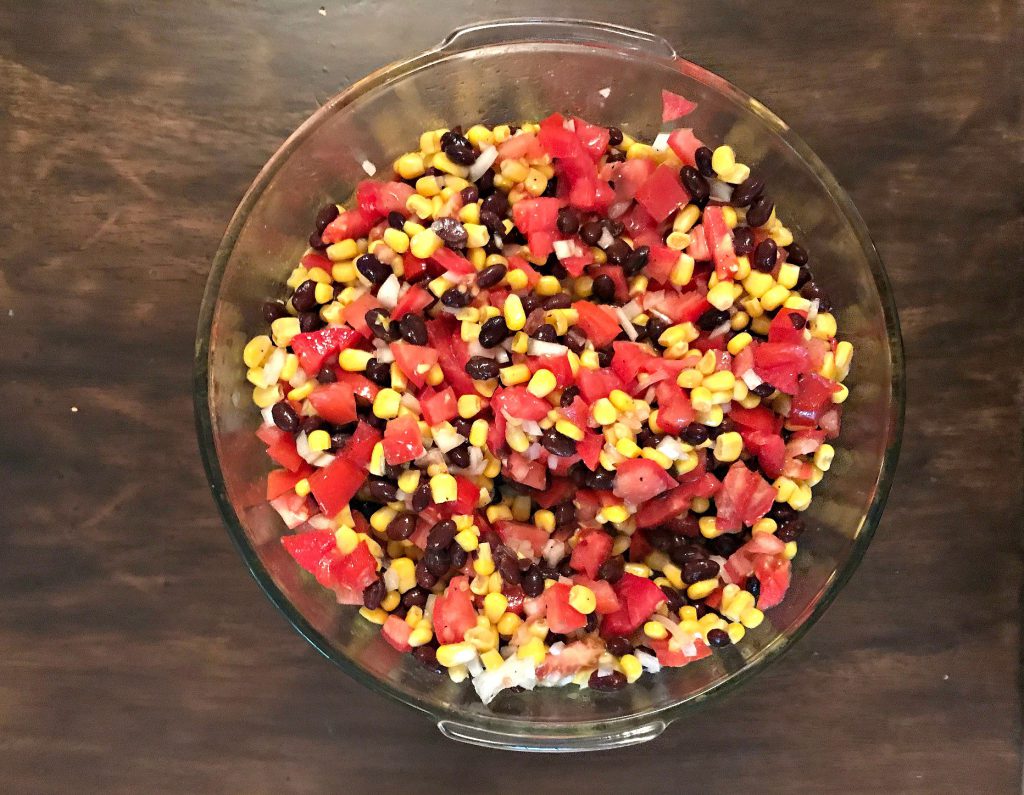 Fresh, tangy, and oh-so-good!
Do you have any favorite bean recipes to add to this list? Share in the comments below!
You may also enjoy:
Top 10 Vegetarian Sources of Protein
Steps to Eating the Med Way: Change Your Protein
Don't miss another great blog: Subscribe Now