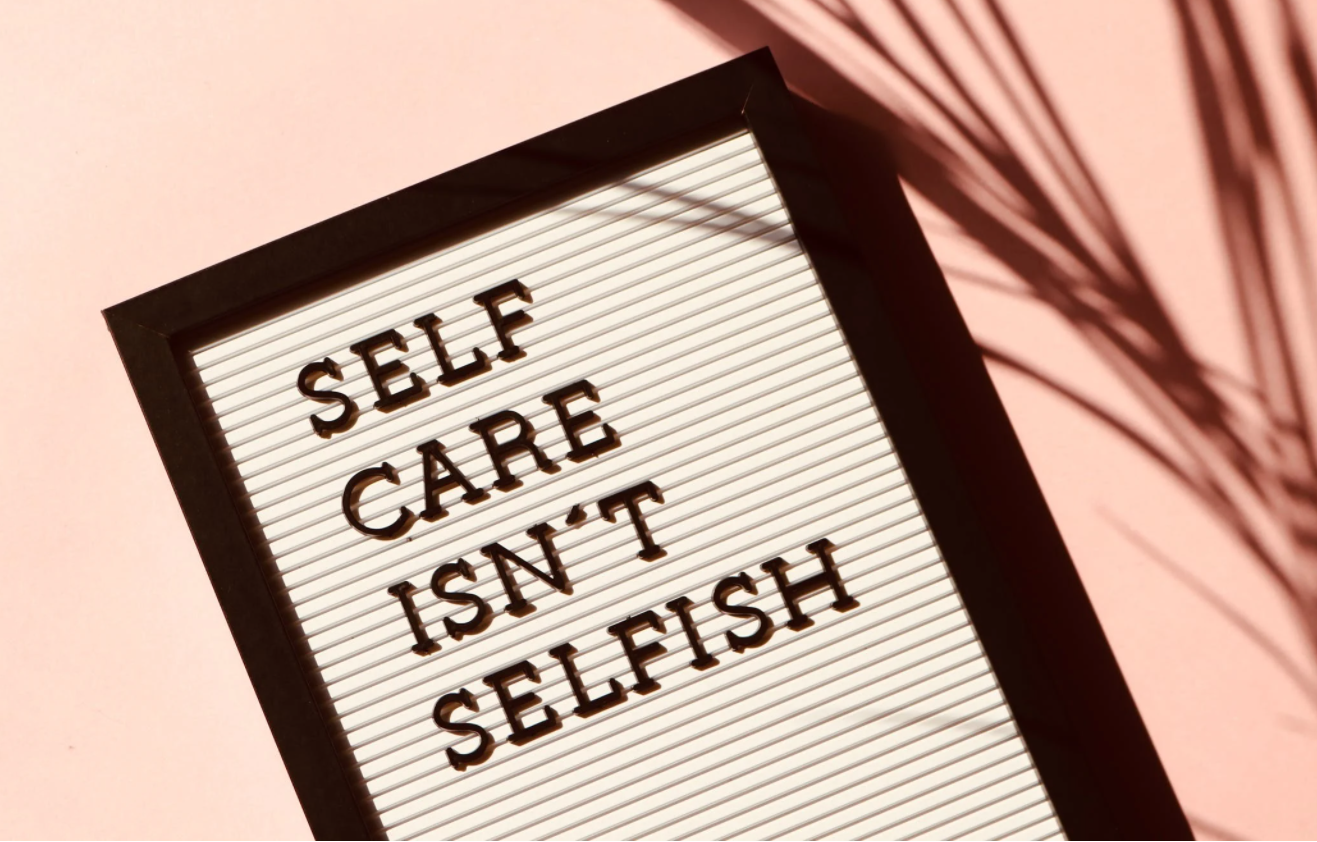 We are continuing to evaluate a common situation that individuals encounter. My last blog focused on nutrition, check it out if you're interested.
"I can't stop eating….I'm always eating."
To really unpack this, we have to look at the interplay between nutrition, self-care and coping with emotions.
Today let's do a self-care check-in. Self-care impacts your ability to read and respond to your body's signals of hunger and fullness. Nourishing your body is a form of self-care but other self-care behaviors are needed as well. This prevents an over-reliance on food.
Self-care Check-in:
When you go through the self-care check-in, think about how your self-care has been impacted by the pandemic.
How much sleep do you get on average?
How many hours per week do you work?
How often do you socialize with friends?
How much time do you spend outdoors?
How comfortable are you with saying no to the requests of others?
When you are busy, do you take breaks to eat?
What do you do to relax?
Do you have any spiritual practices?
How often do you exercise?
Do you feel guilty if you are not productive?
How would you rate your stress level on a scale of 1-10 (10 being the highest)
Many people have been sleeping more but waking up tired due to poor quality sleep. Socializing looks very different. Many parents who are working from home while home-schooling children report significant challenges. Health stress and financial stress may be increasing with a concomitant decrease in self-care. It's no wonder food choices and eating habits are impacted.
Think about it:
What are your strengths in self-care behaviors?
What areas are you not currently addressing?
What are a few strategies you can use to improve your self-care?
Cliff-hanger, my next blog will focus on coping with emotions, without food.
You may also enjoy:
The Best Wellness Hack that No One Ever Told Me
5 Healthy Habits to Improve the Quality of Your Sleep
How Practicing Gratitude May Benefit Your Health
Don't miss another great blog: Subscribe Now