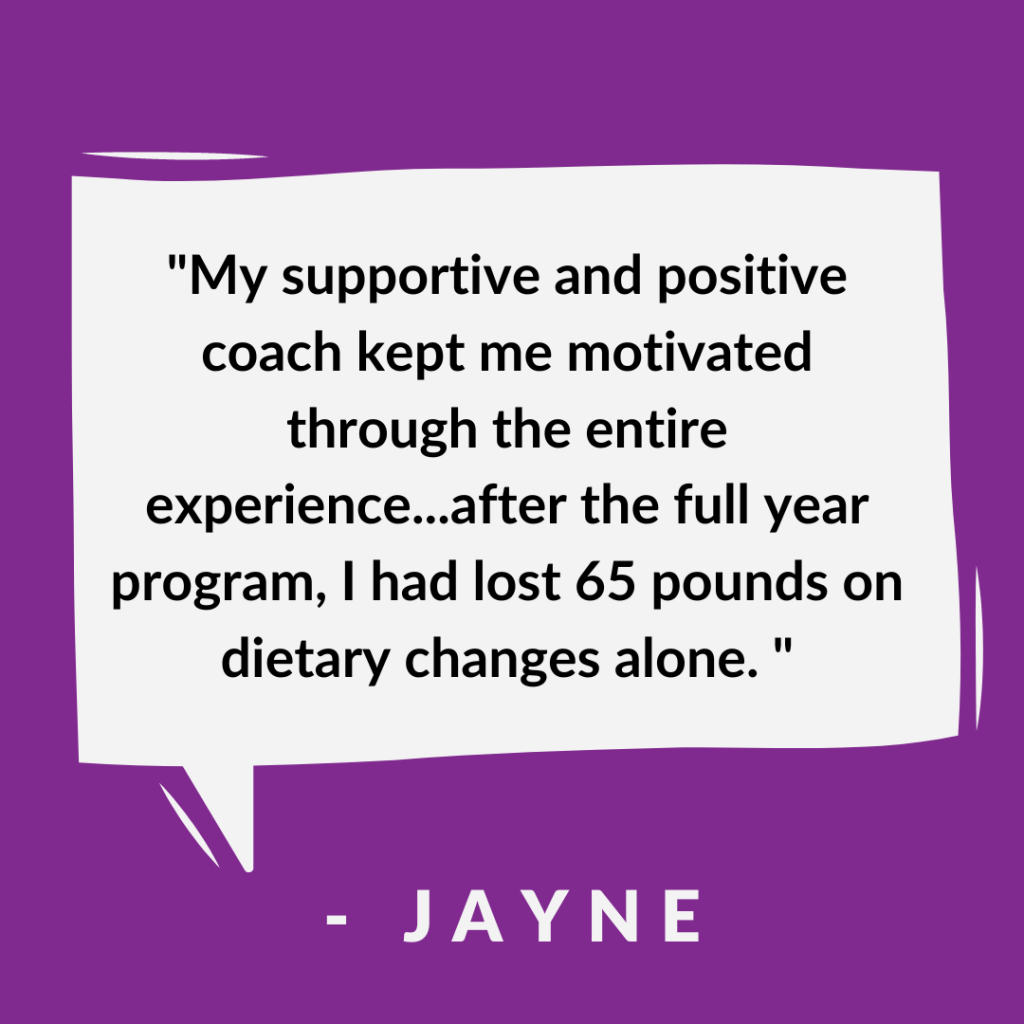 "With the COVID-19 risks reported to be higher for the obese, and the need to reduce my BMI before a future knee replacement, my WHY to sign up for ESMMPD was clear.
I have struggled with weight for my entire life, and being told "you are big-boned" and "you are tall and carry it well" were rationalizations.  I joined ESMMPD in early 2020 and took accountability for the foods I ate with a food tracker.  My supportive and positive coach kept me motivated throughout the entire experience.  Soon my pants were looser then falling off, and the number on the scale went down.  In virtual meetings, I watched my face get slimmer, and my blouses get too big.
After the full year program, I had lost 65 pounds on dietary changes alone.  I am still working on reaching physical activity goals, yet I am inspired to do so as my knees don't hurt since the weight loss (they are still the ones I was born with). 
The best part is that my weight is still off a year later, I can wear clothes that have been in my closet for too long until I hoped that I could wear them. 
Thank you all for this great program!"
– Jayne, a successful Eat Smart, Move More, Prevent Diabetes participant
You may also enjoy:
"I DID learn information and get in the habit of exercising every day… I am still applying Mindful Eating when I have my meals."
"I ended up losing 18 1/2 pounds. I look slimmer."
"I feel good and my A1C is now 5.4. It was 6.3."
Don't miss another great blog: Subscribe Now