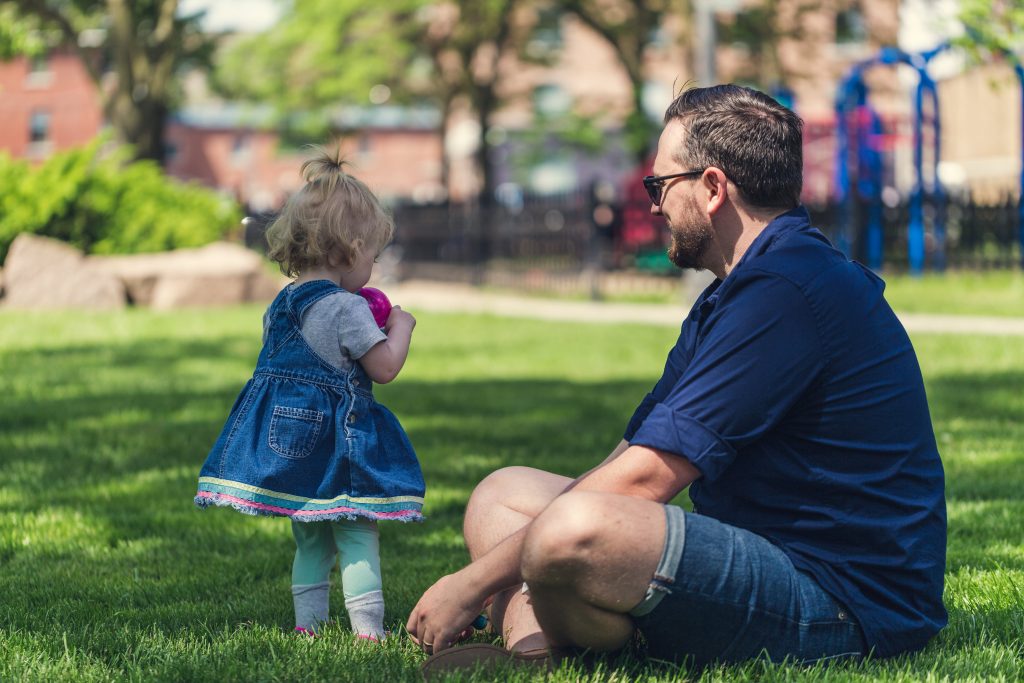 The "Sunday Scaries" is the anxiety or dread that you may have encountered on a Sunday in anticipation of the upcoming workweek. At some point on Sunday–typically late in the afternoon–you begin to feel as if your weekend is slipping away and the time before you have to be back at your desk is quickening.
This is not necessarily a sign of discontent in your work life, even if you love your job you may sometimes encounter the Sunday Scaries. People have long been mourning the end of the weekend. While this stress may be uncomfortable it is manageable. Here are some tips to ease the unpleasantness of the transition from the weekend to the workweek.
Adopt a weekend-as-vacation mindset–treat the entire weekend as a mini-vacation and don't work at all on Saturday and Sunday. This will help you to slow down and start your week actually feeling well-rested.
Take time away from your phone–set screen limits from your phone on the weekends so that you are less likely to check work messages. Be bold and leave your phone in the car or at home for some weekend activities!
Stay in the moment & focus on making new memories–don't spend your weekend rehashing the workweek. Try to make your mind focus on where you are in the moment, this will also help you make the most out of quality time with friends and family.
Plan a fun activity on Sunday nights–don't procrastinate tasks until Sunday evening whether they are for work or personal admin because this can contribute to the feeling that your weekend is slipping away.
Don't miss another great blog: Subscribe Now