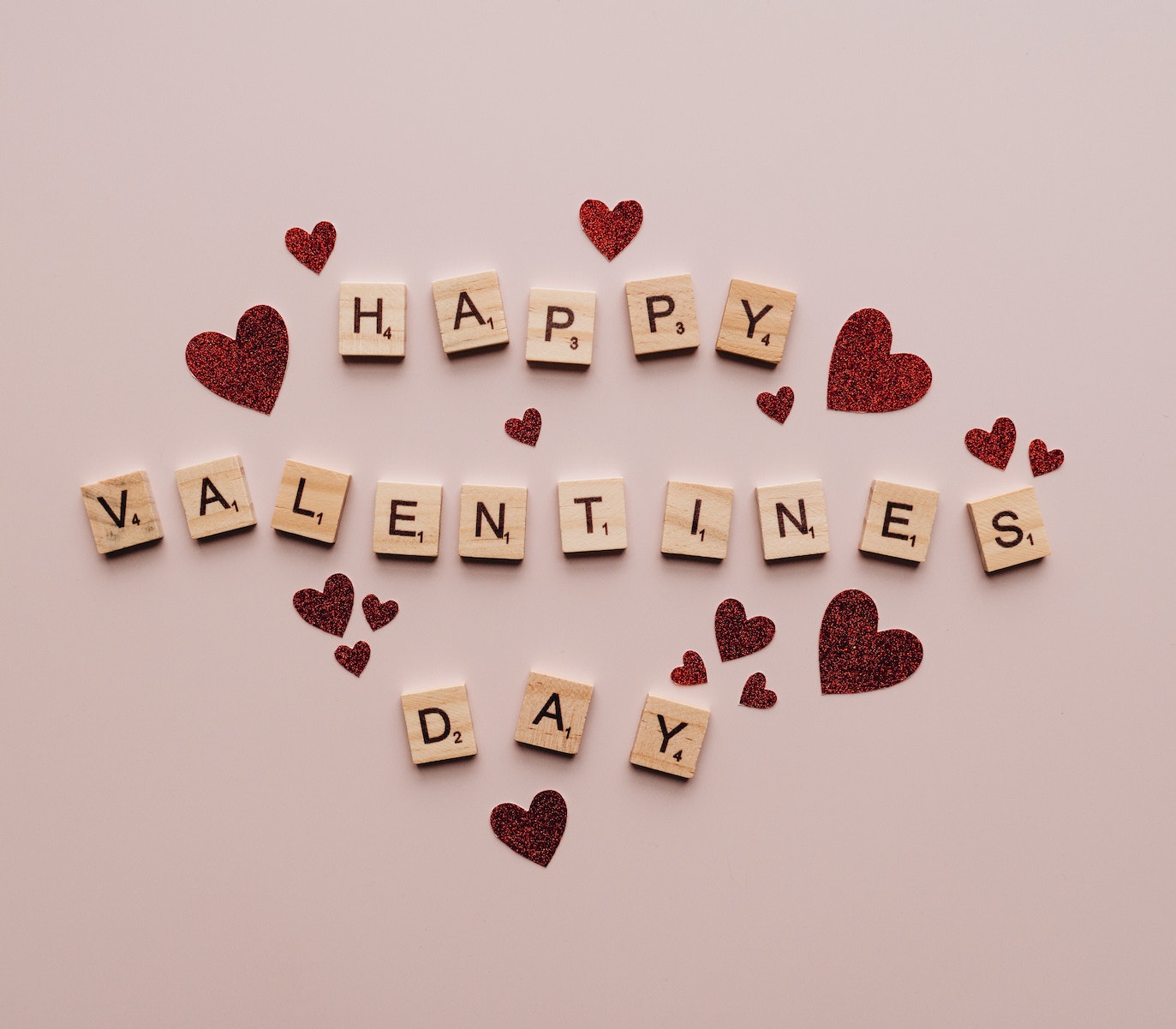 Treat your significant other or loved one to a special dinner by securing a dinner reservation at this year's hottest new restaurant—your own kitchen.
Last February, our colleagues at Homegrown filmed a cooking demonstration for a heart healthy Valentine's Day dinner. Watch and learn as Carolyn Dunn, NC State Extension nutrition specialist, guides you through a simple but sumptuous three-course dinner that any non-cook can prepare. Start with a spring mix salad with balsamic vinaigrette followed by a basil, shrimp and tomato pasta with feta cheese. Top it all off with a Grand Marnier strawberry parfait.
You might also enjoy:
How to Achieve Your New Year's Resolutions?
Must have cookbook for 2021 and beyond, a review of Vivian Howard's This Will Make it Taste Good
6 Healthy Homemade Salad Dressings
Don't miss another great blog: Subscribe Now