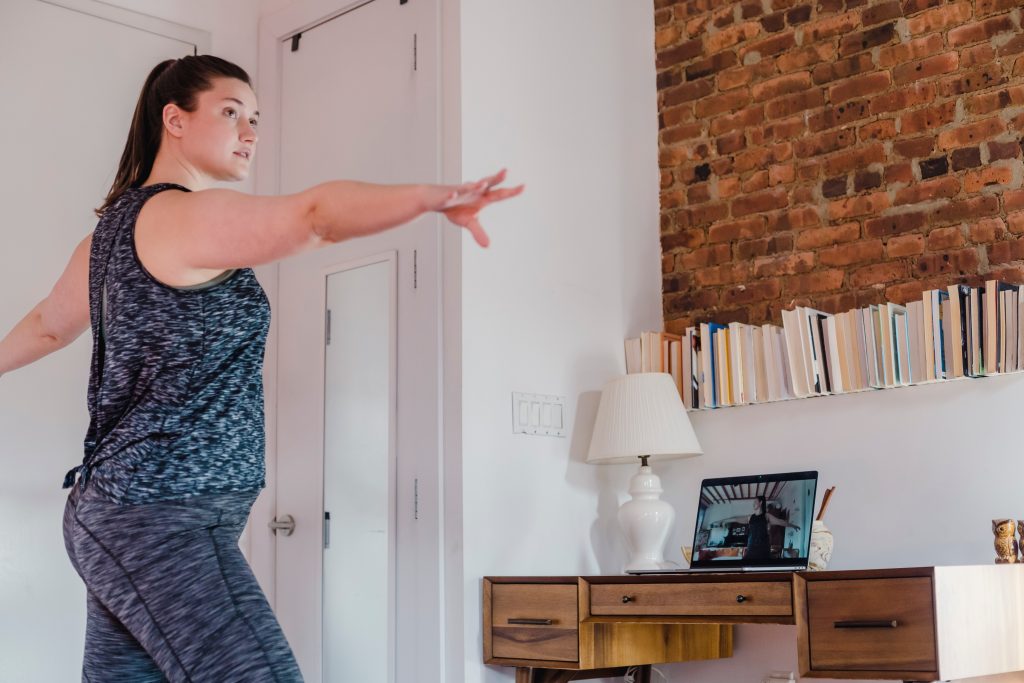 Last year, we released a list of resources for free at-home workouts and meditation apps. We have updated the information to reflect current information and added a few additional resources.
There is a silver lining to our new normal! As we are all staying safe at home these days with less commitments and social engagements, we have more time to be active! We also have more time to be focused or re-focus on the things that are really important to us like taking care of our health by getting physical activity and practicing mindfulness. There are a variety of ways to be active at home, from simple strength training exercises to online workout videos. Check out these free resources for at-home exercises and apps for how to practice mindfulness.
FREE Online Workouts:
Online Meditation Apps:
Blog updated on September 17th, 2021.
Have you been diagnosed with prediabetes or concerned that you are at risk for developing type 2 diabetes? We are here to support you now. See our upcoming class offerings for our online CDC-recognized diabetes prevention program now!
You may also enjoy:
9 Strength Training Exercises You Can do from Home
How Can I Exercise Without Going to the Gym?
3 Tips I'm Using to Get Back Into My Exercise Routine
Don't miss another great blog: Subscribe Now