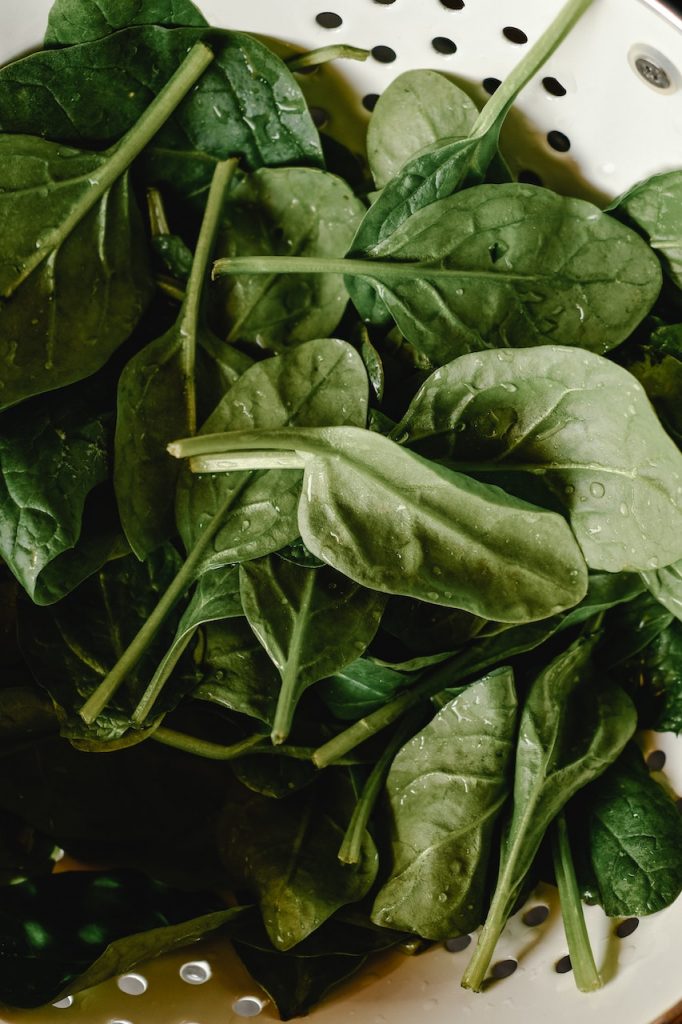 In honor of National Spinach Day on March 26th…who knew?…I wanted to share eight tasty and easy recipes to enjoy spinach!
Spinach is so versatile and easily added to so many dishes. Since it is such a delicate green, it does not require much, if any, cooking time. It can either be enjoyed raw or added at the end with the other cooked ingredients so that it becomes just slightly wilted. The pre-packaged spinach is already washed and chopped which makes it super convenient to just pull it out of the bag and throw it into so many dishes.
This tasty green also packs a nutritious punch and contains many vitamins and minerals, including calcium, manganese, and vitamin K needed for healthy bones; vitamins A and C important in immune function; magnesium needed for muscle and nerve function; folate and B6 especially important during pregnancy and brain development; and lutein and zeaxanthin that reduce the risk of eye conditions.
Spinach Recipes
References
https://www.mayoclinichealthsystem.org/hometown-health/speaking-of-health/support-your-immune-function-with-good-nutrition. Accessed on 3/30/22.
https://www.webmd.com/diet/ss/slideshow-health-benefits-of-spinach. Accessed on 3/30/22.
https://medinsteadofmeds.com/search-results/?tagsearch=spinach. Accessed on 3/30/22.
Don't miss another great blog: Subscribe Now