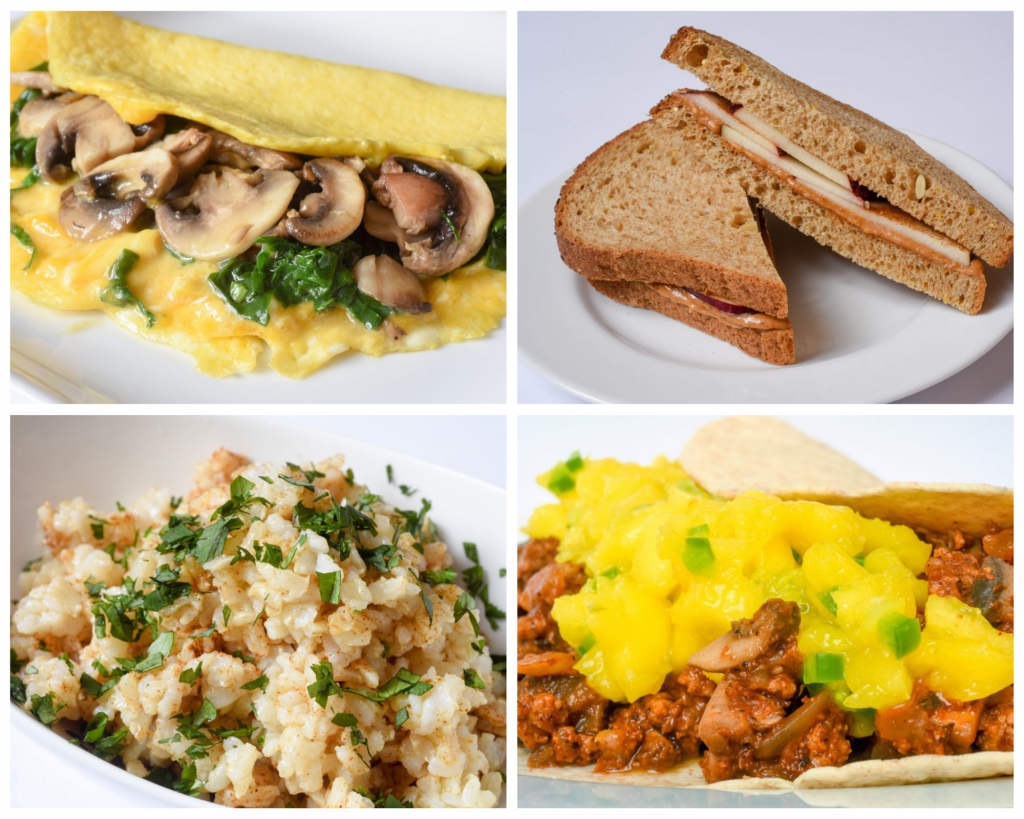 When you are busy, the last thing you want to do is prepare a meal with an endless ingredient list. Having a few simple, healthy recipe ideas on hand for the days you do not have a lot of time to cook is a great way to still have a healthy meal at home or pack a healthy lunch. All of these Med Instead of Meds recipes are 6 ingredients or less, making them simple options for your next meal!
Check out our Simple Recipes for Busy Schedules blog and the 6 ingredients or less tag for more simple dinner, lunch and snack ideas!
You might also enjoy:
Is sucralose making you eat more?
Can you eat rice and pasta and still lose weight? The answer lies in something called resistant starch.
Don't miss another great blog: Subscribe Now