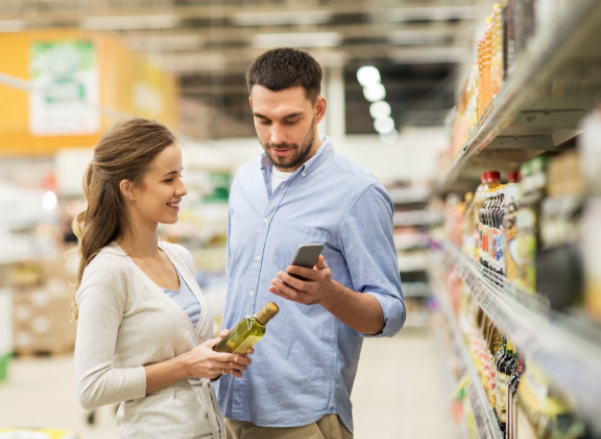 We are highlighting some of the best smartphone apps for health and wellness. Below are top nutrition apps to help you keep track and make good food choices.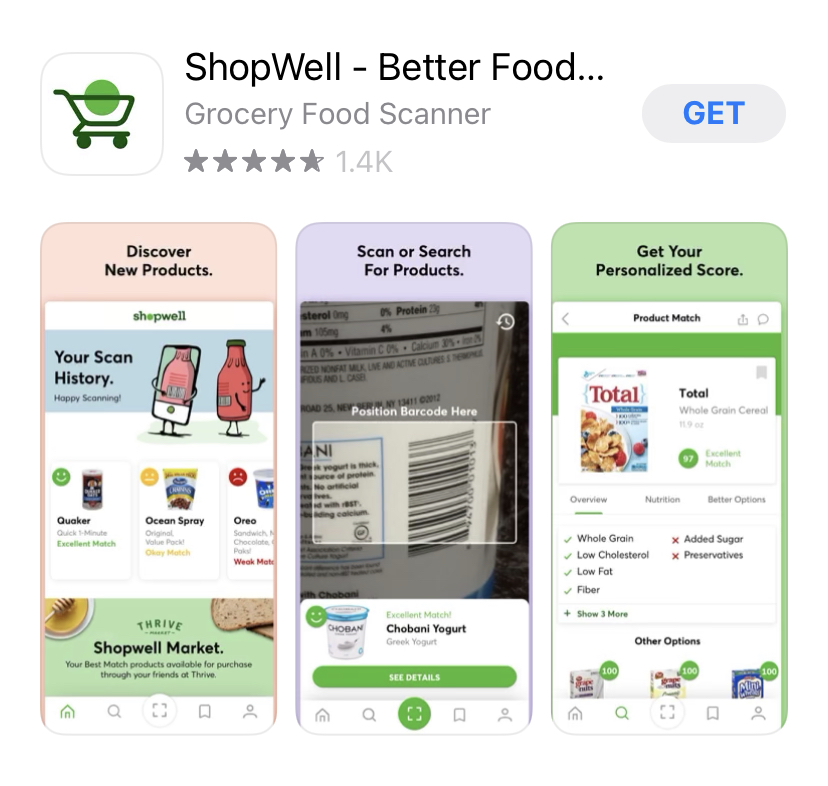 Shopwell: Better Food Choices
Shopwell is a food label reading guide that you can carry right in your pocket. The app asks you what your diet and health concerns are, what ingredients you may want to avoid in your food, and any dietary elements that you are hoping to get more of (for me: avoiding lactose, getting more fiber). You can then scan any barcode, and Shopwell links you to a full nutrition profile of the product, including the ingredients list with any of your unwanted ingredients highlighted. This app is completely free and super easy to use if you're looking for some extra guidance while grocery shopping.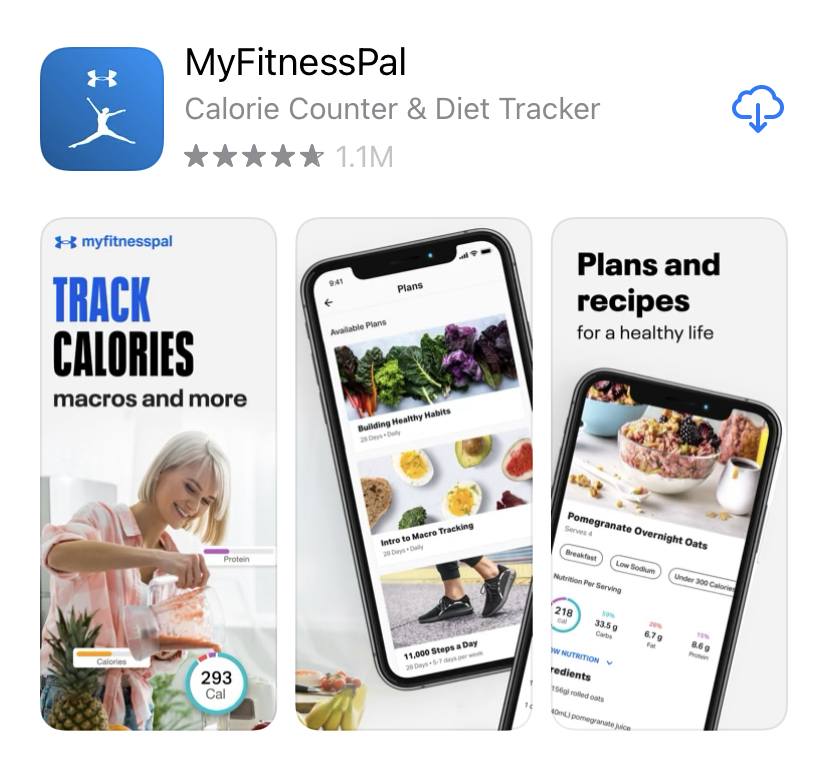 MyFitnessPal
MyFitnessPal is one of the oldest fitness tracking apps there is, and in 2020 it is still ranked as one of the best. With the app, you can track weight, water, steps, workouts, and food. The MyFitnessPal blog and community forums are available to all users and provide recipes and fitness content right on the homepage of the app.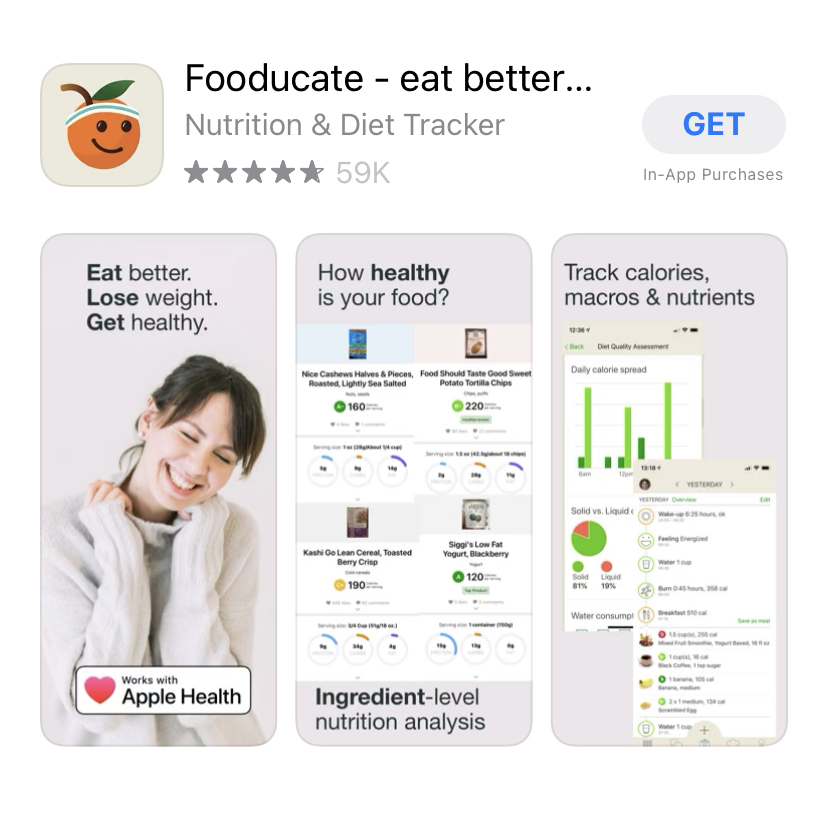 Fooducate
Fooducate is a food tracker app that combines individual tracking with the support of a community forum. In addition to tracking your own food, exercise, water, mood, and hunger, you can also view content that other users of fooducate have posted, including recipes, discussion questions, and challenges. Most of the features of this app are free, and it allows you to keep yourself on track while also being part of a health-conscious community.
Waterlogged
If you are anything like me and drinking enough water during the day is a challenge, Waterlogged makes it so easy to track your water intake and make personalized water goals. It even lets you choose what type and size bottle or glass you usually drink out of, so you can log your favorite reusable bottle or tumbler full of water in one click. The app is completely free and will even send you reminders to keep up with your water intake throughout the day.
Search your smartphone app store to download these apps. In my next blog, I will wrap up our series on Health and Wellness Apps by highlighting some of the best mindfulness apps.
Share your thoughts below in the comments.
You Might Also Enjoy:
Stress Relief and Mental Health Strategies
5 Tips to Politely Decline Family Food Pushers
Don't miss another great blog: Subscribe Now