Happy New Year! A new year means new blogs. But before we get started on our 2020 blogs, we want to take a look back at our most popular blogs from the last year. Based on your views, we present the 10 most popular blogs of 2019 below.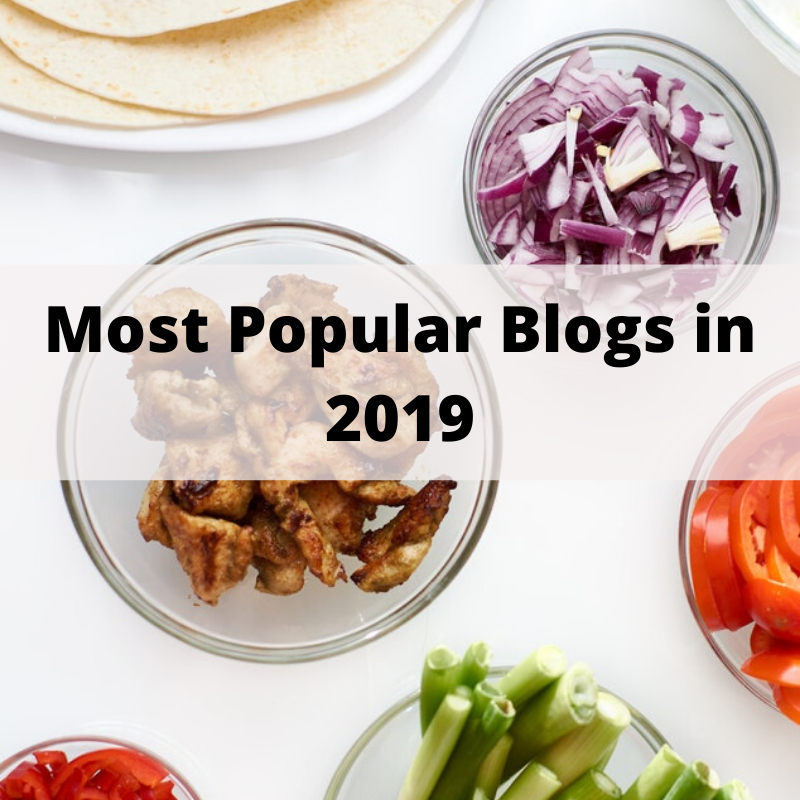 Most Popular Blogs of 2019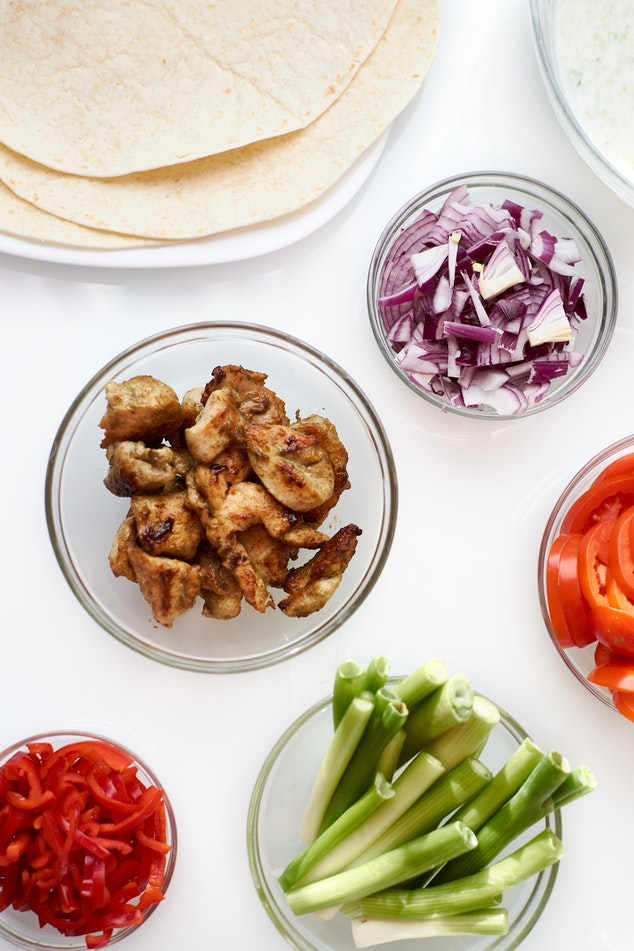 10.Slow Cooker Chicken Fajitas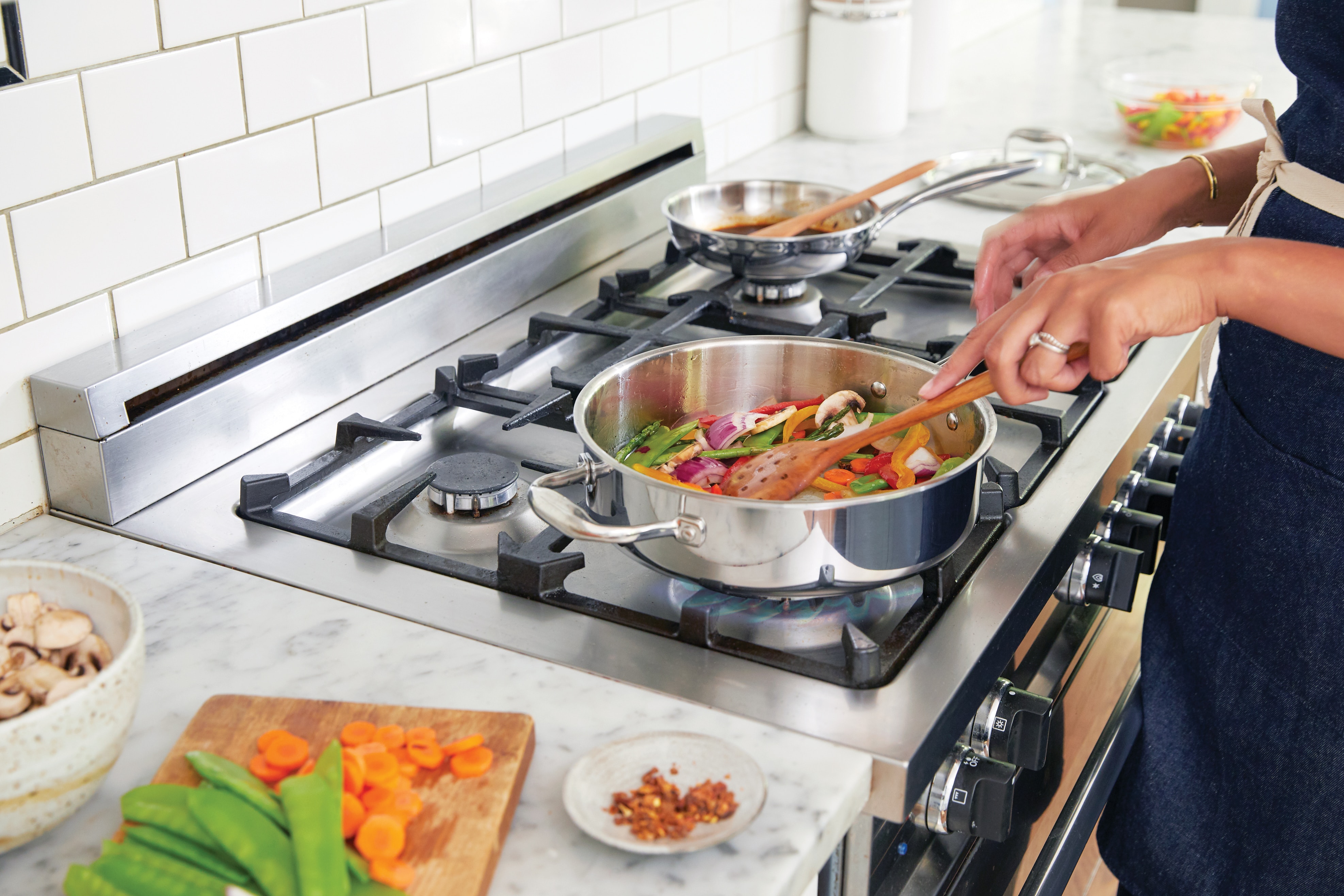 9.5 Essential Rules of Cooking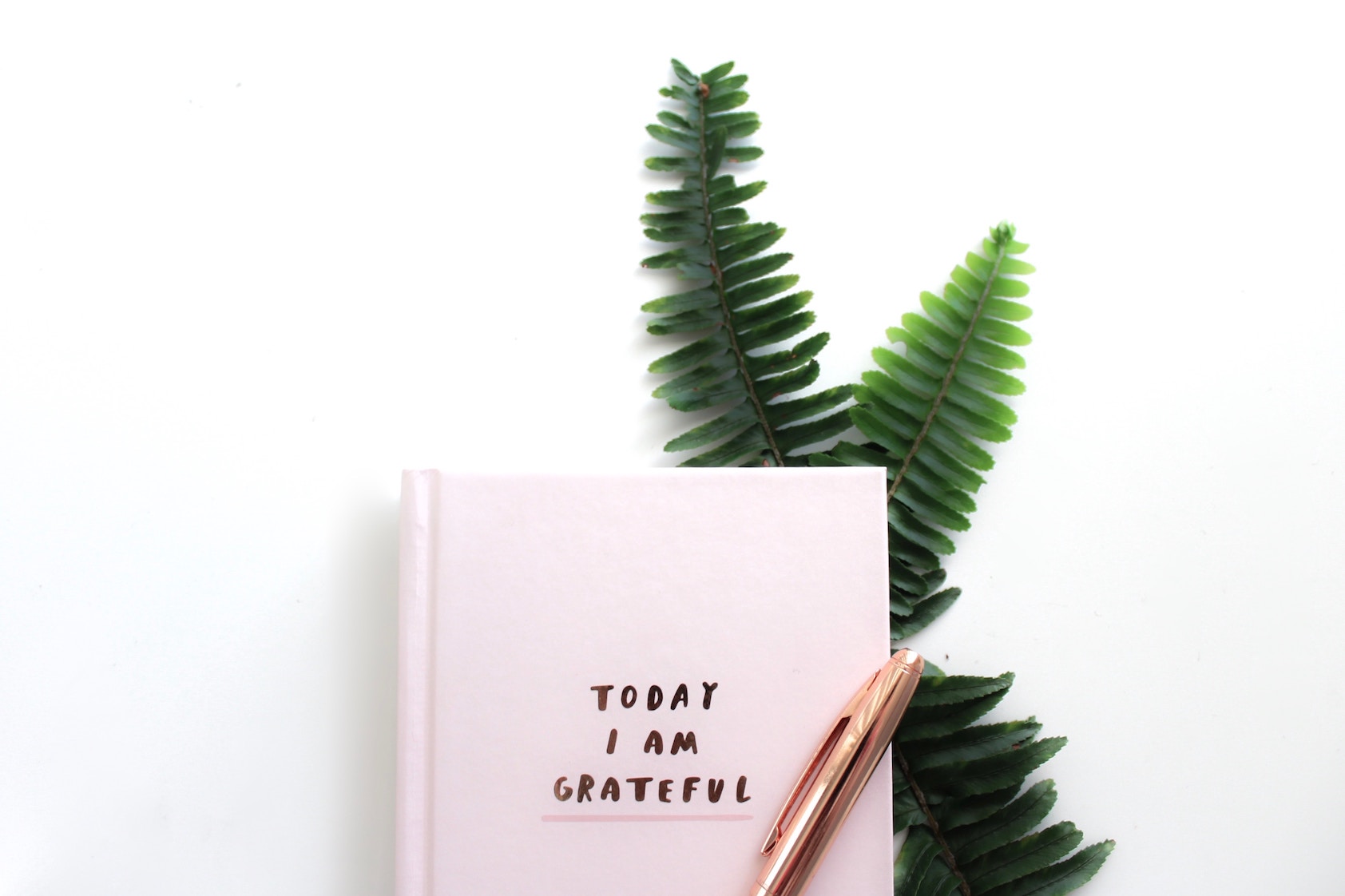 8.How Practicing Gratitude May Benefit Your Health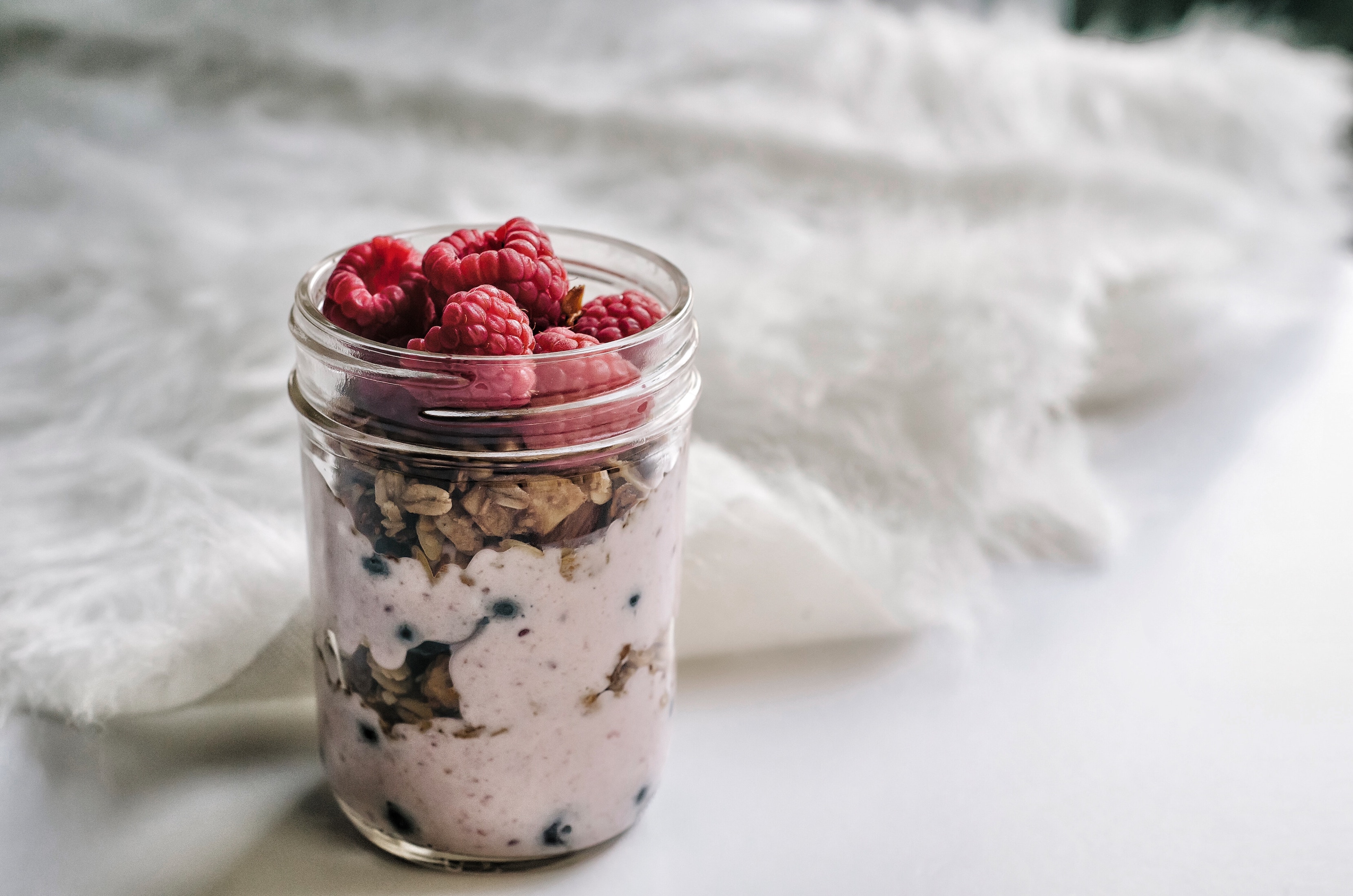 7.How to Make Overnight Oats: Meal Prep for a Healthy Breakfast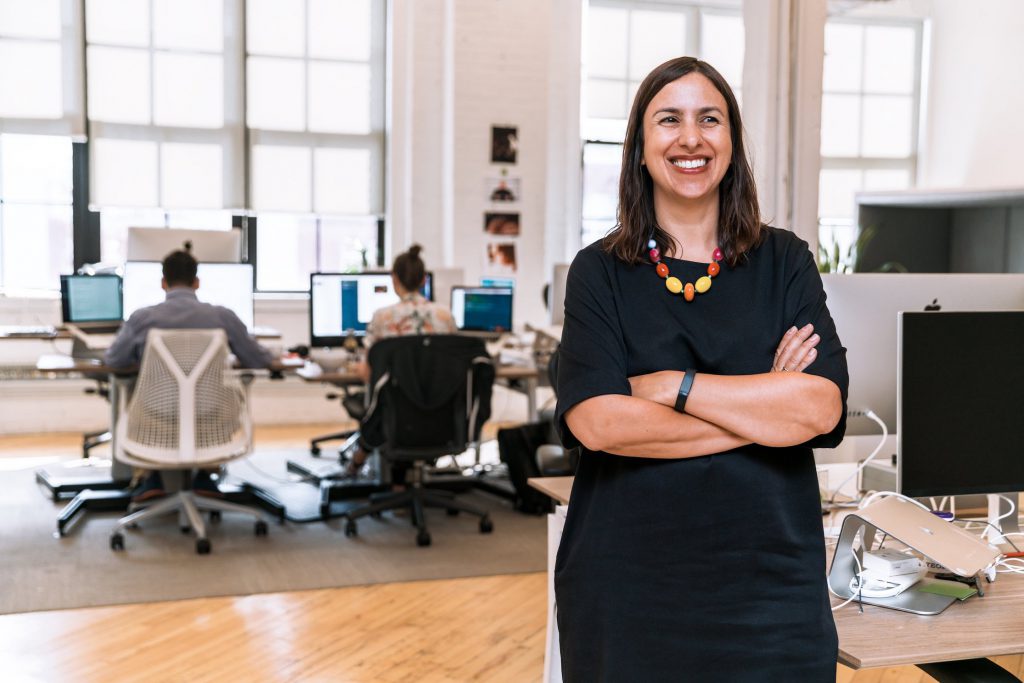 6.Sit Less, Move More: 10 Tips to Beat Sedentary Habits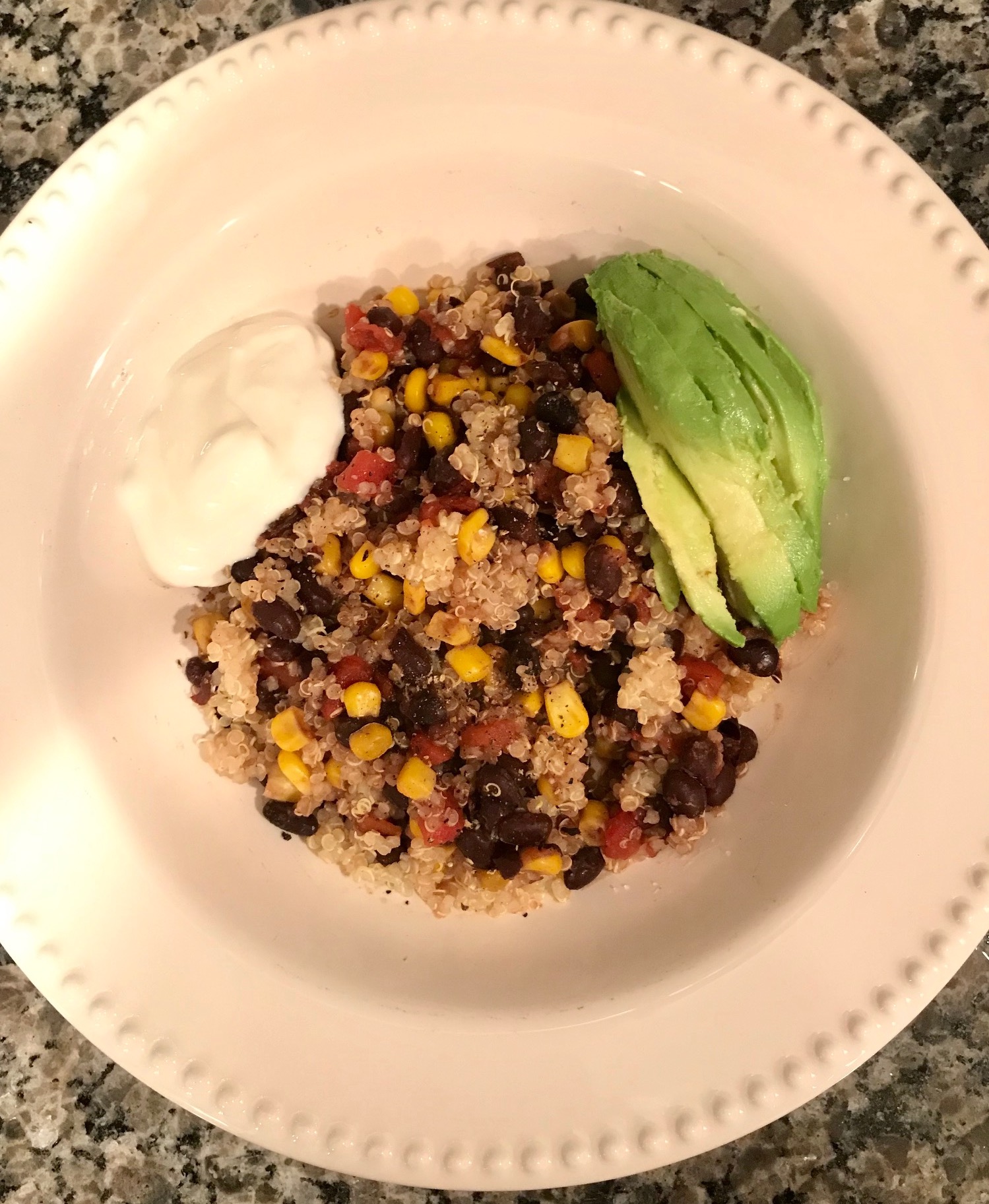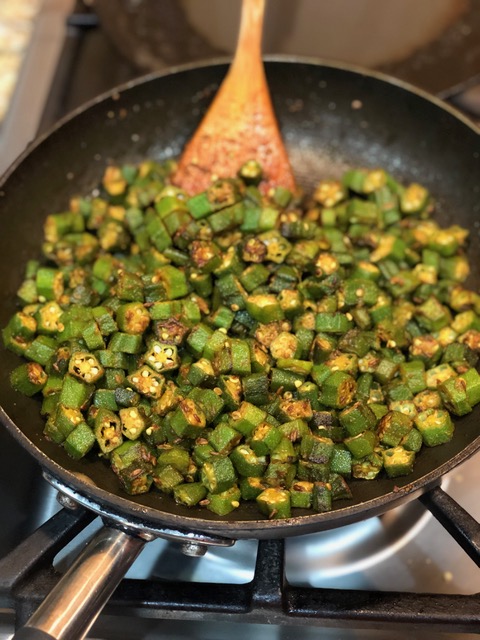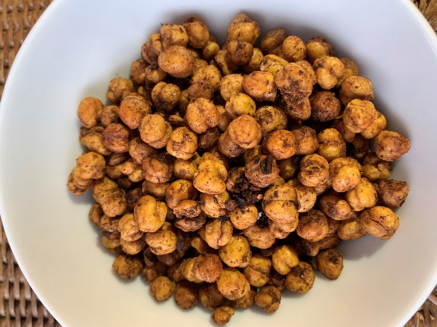 3.Dietitian's Review of the Air Fryer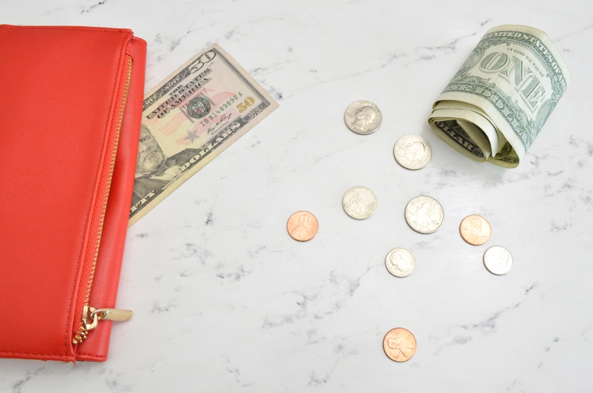 2.How to Eat Healthy on a Budget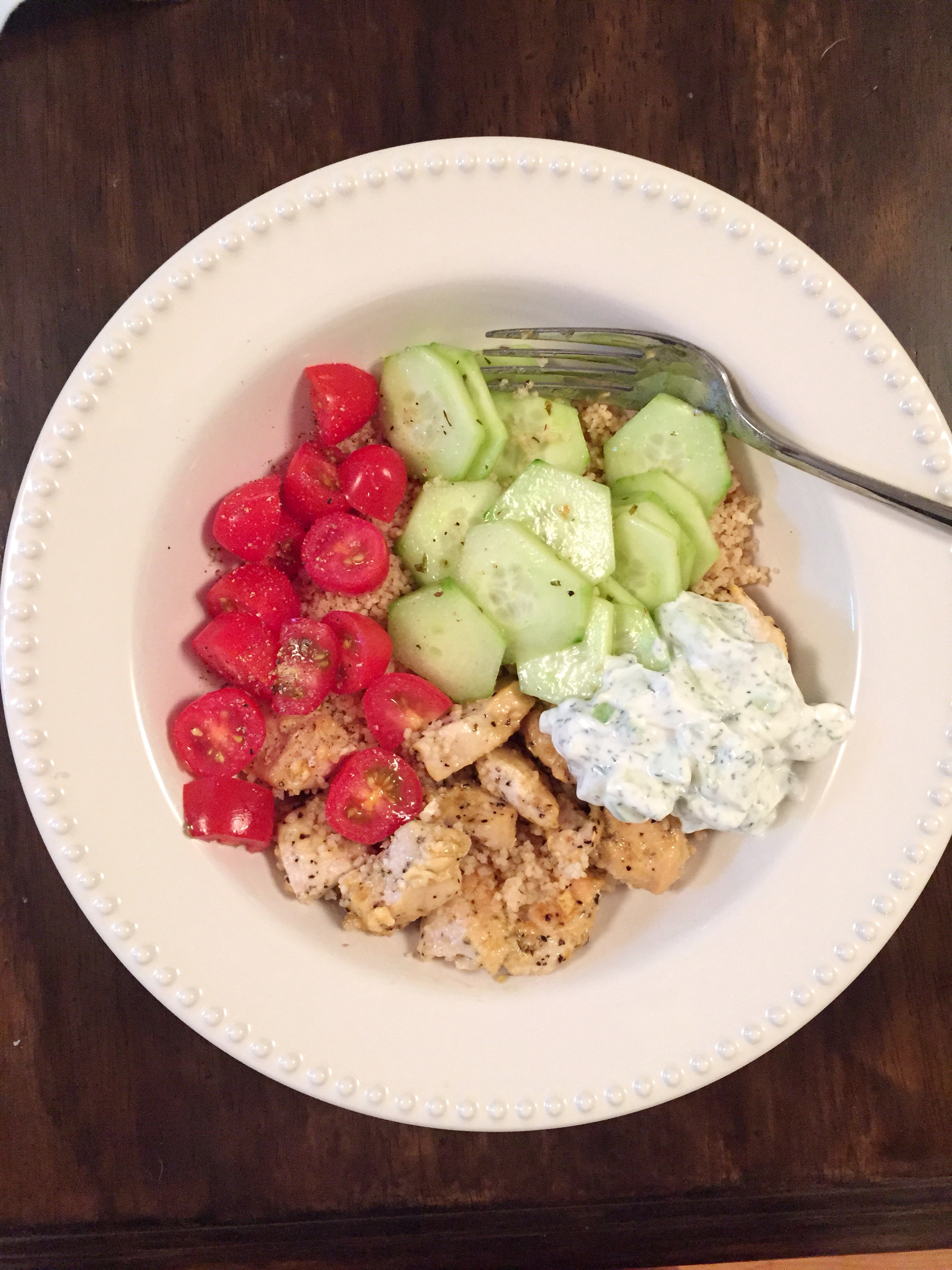 Most popular blog in 2019
1. Healthy and Easy Meal Prep Greek Bowls
And there you have it! The Top 10 blogs of 2019. Did your favorite blog make the list? What types of blogs would you like to see in 2020? Leave in the comment section below and subscribe to our blog to stay up to date on the latest posts!
You May Also Enjoy:
10 Things to Buy at Trader Joes
How to Freeze Bread: One Simple Trick
Making Sense of All the Different Types of Oatmeal
Don't miss another great blog: Subscribe Now