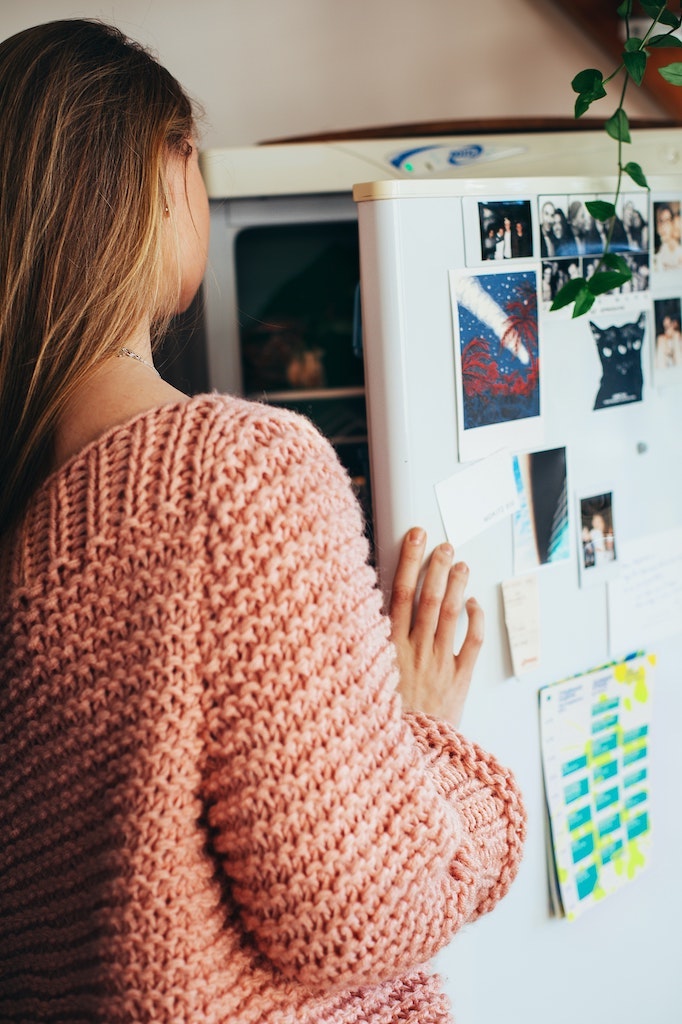 Being at home more in the last few months has changed many of the ways I have planned meals, cooked, and even grocery shopped. For instance, grocery shopping has become a once per week event instead of the usual three or four times per week. In order to cut back on these grocery trips, I have been intentionally stocking up on freezer foods that I can pull out when needed. To my surprise, my freezer has become so much more than a back-up for a quick meal. It's been helpful in meal planning as well as reducing food waste. For these reasons, I think the freezer may be one of the most underrated tools to help make more meals at home. Similar to keeping staple pantry items on hand, my freezer has become a valuable tool that I use almost daily. These are the best foods I have found to always have on hand in order to make meals more quickly and less stressful.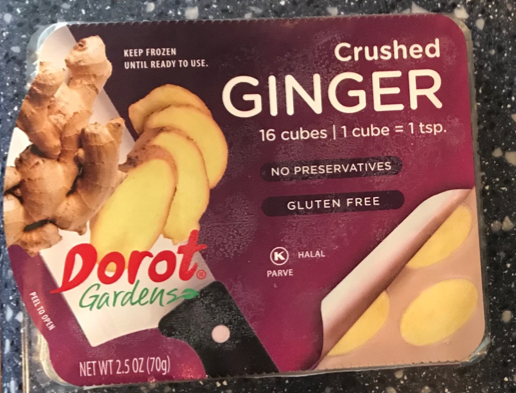 Ginger
This is something that I don't use frequently enough to keep fresh on hand but makes such a difference in the right dish.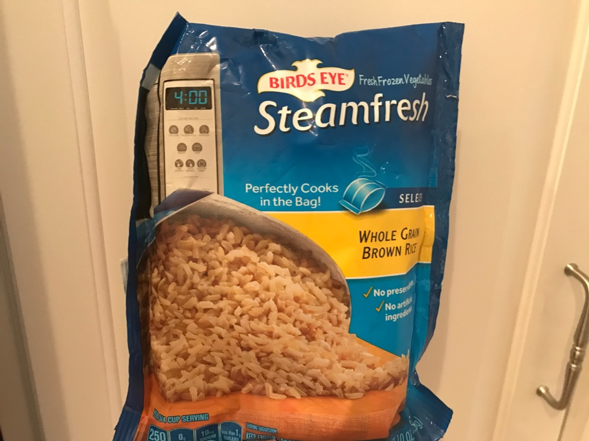 Brown Rice
This is a lifesaver when I don't have 40 minutes to wait for rice to cook on the stovetop. This is a staple side dish in my house whether accompanied by salmon or used in a burrito bowl.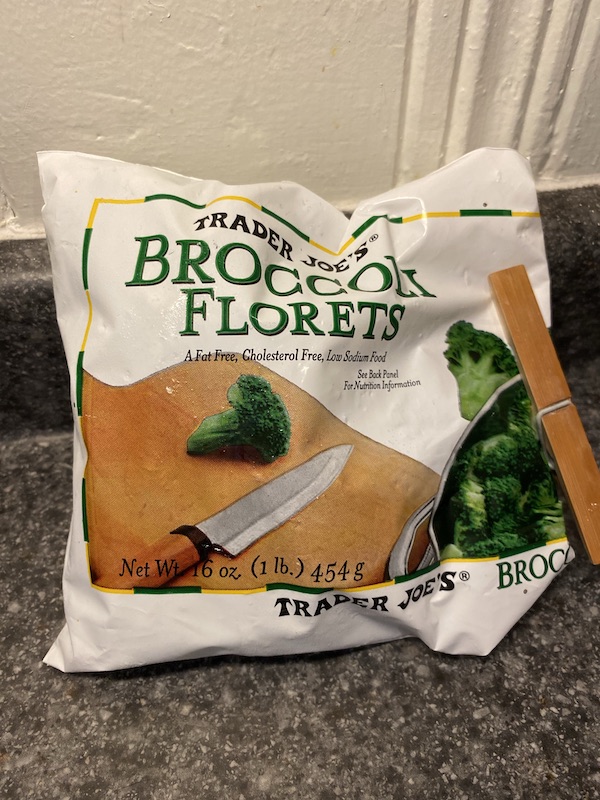 Broccoli
I'm a big fan of roasted vegetables, and having frozen broccoli (or any other roast-able vegetable!) saves a step of having to prepare the broccoli before putting it on the pan. I can literally pull it out of the freezer, toss with a little oil and spices, and place on a sheet pan in under 5 minutes.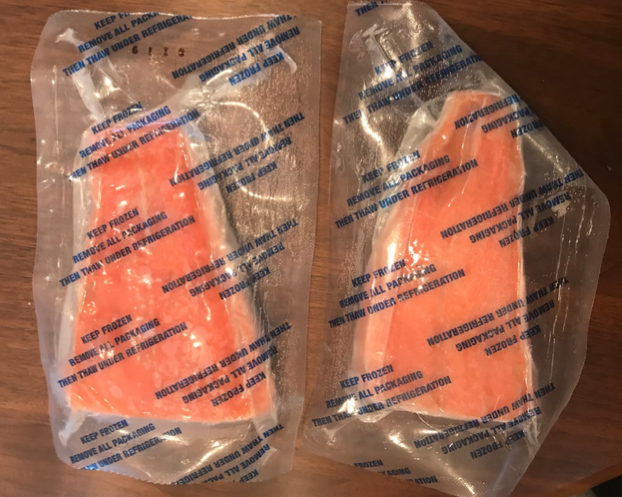 Salmon
I like to buy salmon in bulk, so storing extras in the freezer makes the most sense. I pull a couple of filets out the night before and it will be thawed in time for dinner.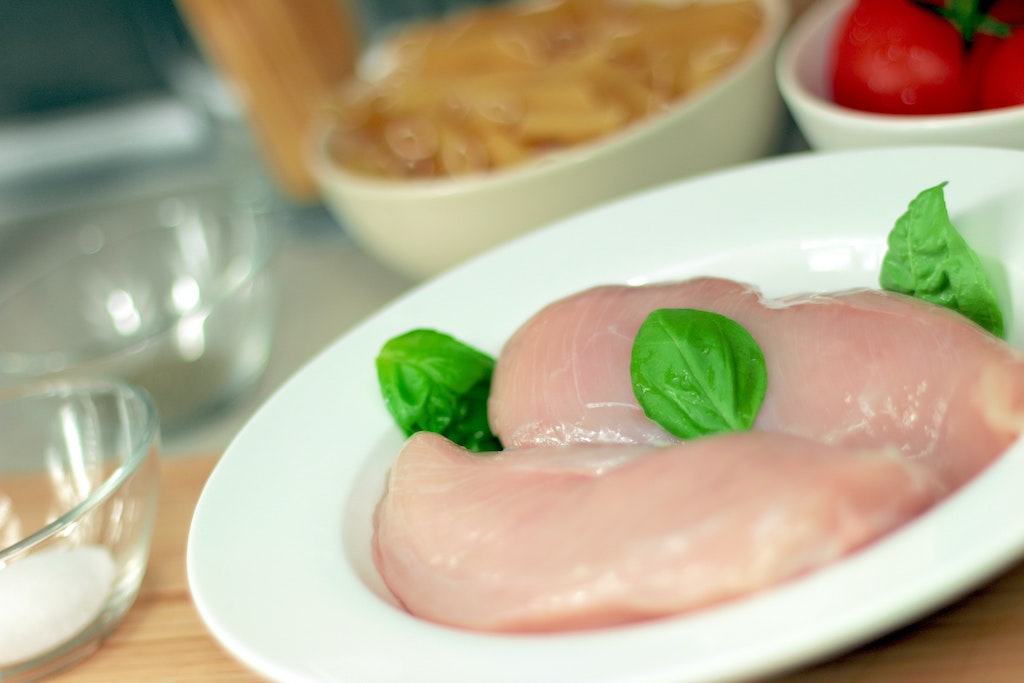 Chicken
Again, I like to buy chicken breasts in bulk to use throughout the month. If possible, I try to buy individually wrapped chicken so I can pull out a couple at a time when needed.
Blueberries
I use blueberries all the time, whether in oatmeal, yogurt, or in smoothies and I like to have these around especially when blueberries aren't in season.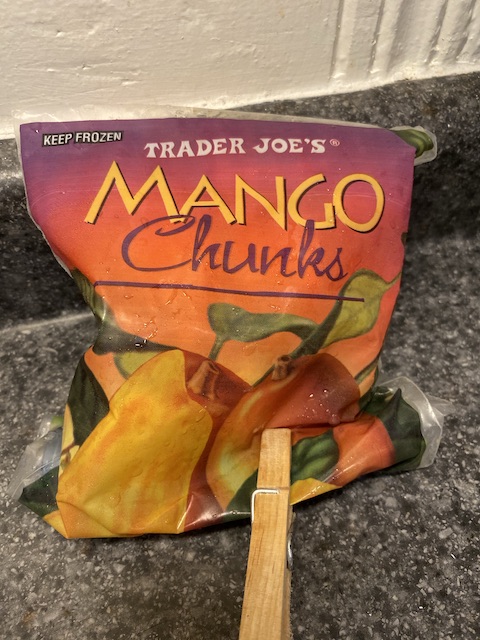 Mango
It can be tricky to find perfectly ripe mangoes, so by keeping these on hand I can add mango to a dish anytime.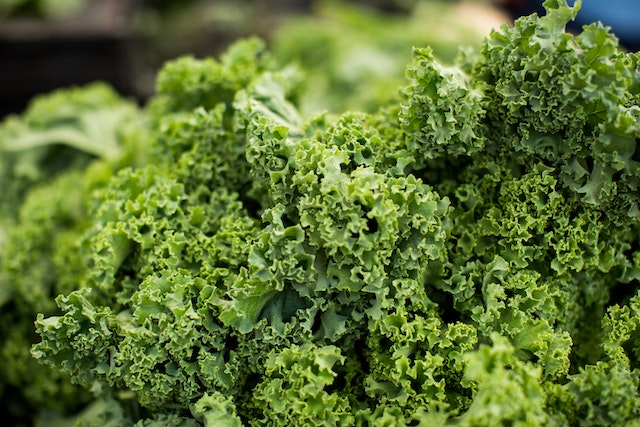 Kale
I'm constantly trying to add in vegetables anywhere I can in my meals, but I never seem to be able to use up an entire bunch of fresh kale. For me, buying kale frozen reduces waste and allows me to use it when I need it.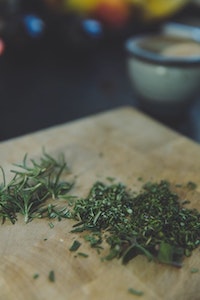 Herbs
If I have any leftover fresh herbs, I like to chop them, add a little bit of olive oil, and place in an ice cube tray. The next time I need an herb mixture for a stir fry, I pop one of the herb cubes out and it's ready to use.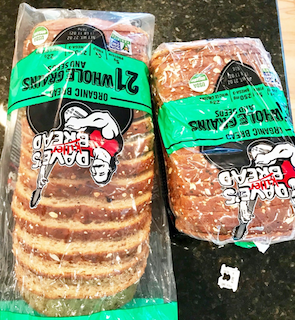 Bread
My family usually doesn't eat an entire loaf of bread within a week, so I have started saving half the loaf and freezing it. I can pull the bread out at a later time, toast a slice, and it's ready to eat. Read more here about the One Trick to Freeze Sliced Bread.
You may also enjoy:
Perfect Black Lentils in the Instant Pot
Tasty and Trendy Grain Bowl Recipe
Instant Pot – Cilantro Lime Chicken and Lentils
Don't miss another great blog: Subscribe Now