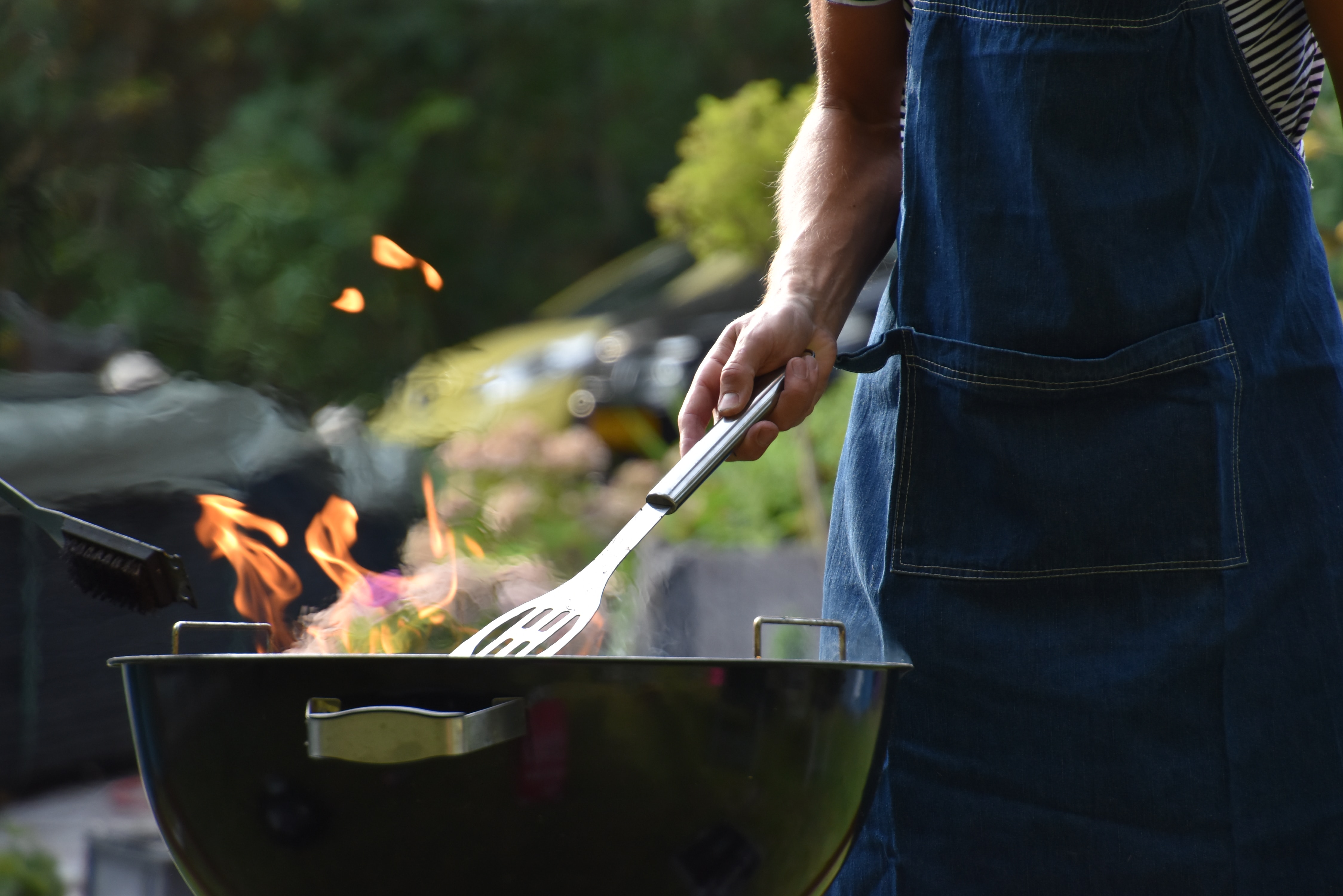 If you enjoy Eastern North Carolina barbecue, you will love this recipe. It is delicious, healthier than pork barbecue, and a great way to enjoy turkey with a twist.
Take a turkey. Split it in half, you can remove the backbone if you like but it is not mandatory. Cook on the grill (medium heat) skin-side up for 2-4 hours depending on the size. Test the breast with an insta-read digital meat thermometer. When it hits 165, it is done. Allow to cool slightly so you can handle it. Discard the skin and pull the meat off the bone. Chop coarsely. Add Scott's Barbecue Sauce (or other similar vinegar-based barbeque sauce) to the chopped turkey. It will take several cups of sauce as it will soak up the liquid. Now that's turkey with a twist!
You may also enjoy:
Is There Anything Healthy to Eat on the Highway?
How I Got My Family to Eat Vegetables
Top 4 Ways to Grill Vegetables
Don't miss another great blog: Subscribe Now