Upcoming Nutrition Decisions Webinar
January 5th at 12:00pm ET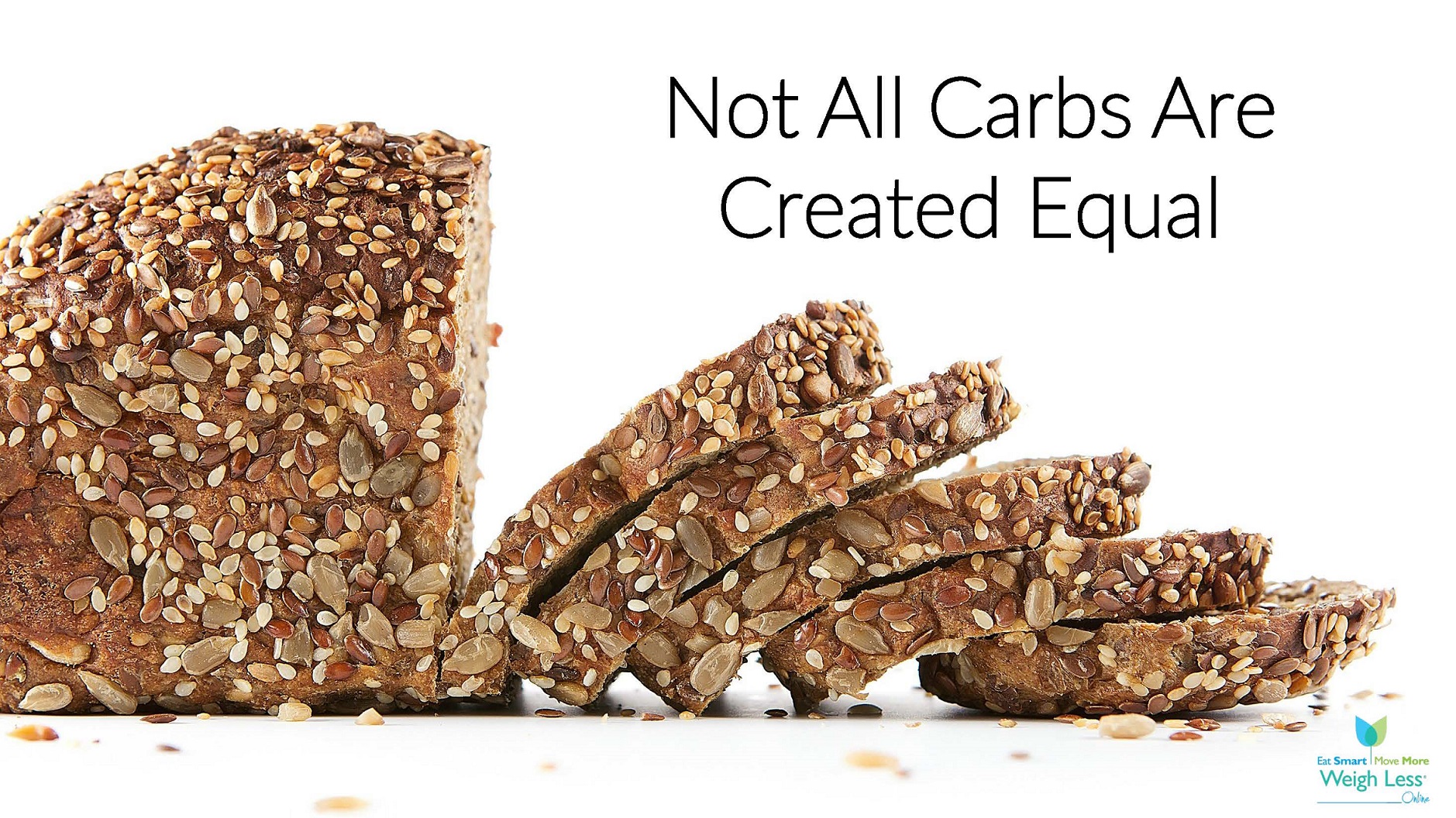 Not All Carbs Are Created Equal
Presented by Dr. Carolyn Dunn, Professor and Nutrition Specialist at NC State University
The category of "carbs" tends to be demonized and misunderstood. However, not all carbs are created equal. Join us for a free webinar, featuring a live cooking demonstration to learn more.
January 5th at 12:00 pm EST
Space is limited to the first 500 people who sign-in on the day of the webinar. For technical assistance accessing the webinar, please call 855-352-9002. For questions regarding the webinar, please email administrator@esmmweighless.com. 
To view previous webinar recordings, including Fad Diets: Fact or Fiction, Med Instead of Meds, and Eat Healthy on a Busy Schedule, please click here: Nutrition Decisions Archive.